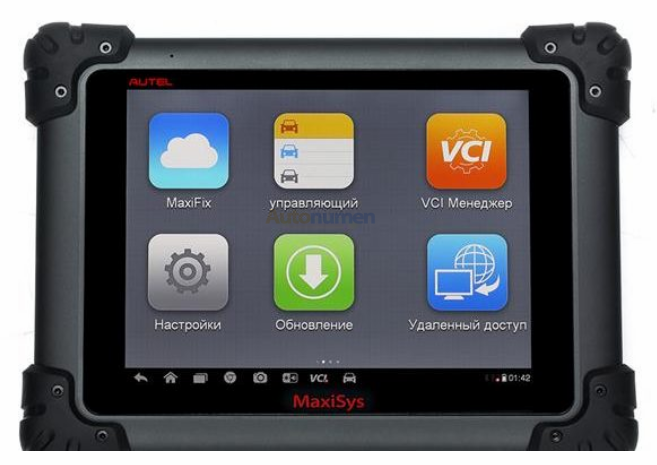 Autel Maxisys Elite Customer Frequently Ask Questions:
Q1:Can I use it to do gearbox programming of the Toyota MMT and Mitsubishi?
A1:Sorry, it can not.
Q2: Can I connect the Autel Tools MaxiSYS Pro MS908P with my car in other way? Such as the bluetooth. Or I can only connect through the cable?
A2:The device include one Ipad with one diagnostic box. The diagnostic box communicate with the Ipad by bluetooth. But diagnostic box need to connect cars by cable or connector.
Q3: Can I use the AUTEL MaxiSYS Pro MS908P to program the ECM module?
A3: Some cars can do. Some cars can not.
Q4: What is the difference between the AUTEL MaxiSys MS908 and the AUTEL MaxiSYS Pro MS908P?
A4:AUTEL MaxiSYS Pro MS908P can do the programming function, while the MS908 can not.
Q5:Can AUTEL MaxiSYS Pro MS908P support Malaysia Proton and Perodua?
A5:Yes,it can