I am using Autel MaxiSys Pro MS908P more than half year, it can do what I paid, it works fine in my workshop. Comes with everything in the packing list, use it for scanning of ABS , Air bag , engine , and everything the car can communication with, all the good working.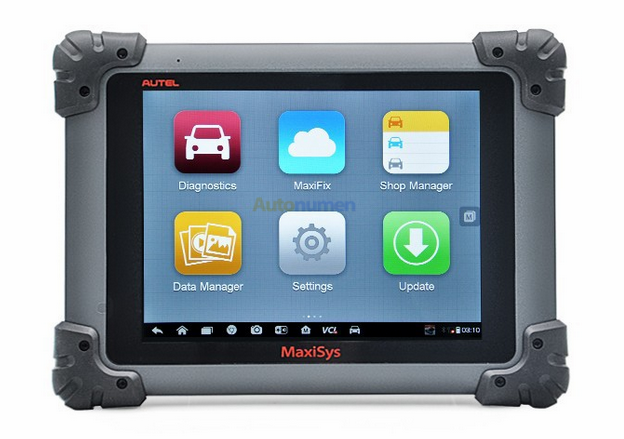 Autel Tools  AUTEL MAXISYS Pro itself has already supported ECU programming function for BENZ and BMW cars, if you need to get support for more car models, you must use J2534 device along with OEM software to implement this function. J2534 DEVICE can not only use with AUTEL MAXISYS Pro , but also can work on other OEM software.

Using additional OEM software, the MaxiFlash Pro can be used as a Pass-Thru diagnostics tool as well, which allows users to read and clear Diagnostic Trouble Codes (DTCs) and data log PIDS, collect sensor data and log generic OBDII data etc.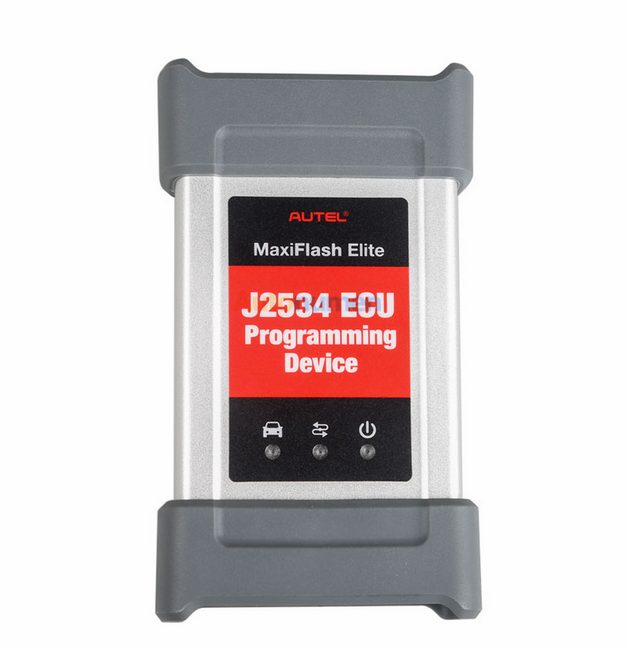 2 years ago, Autel MaxiSys Pro MS908P is about 3200USD. but now its price drop less than 2200USD supplied by Autel Authorized dealer in China. www.autonumen.com offer you ms908p with 2 year online update service. It is worth to buy from this website.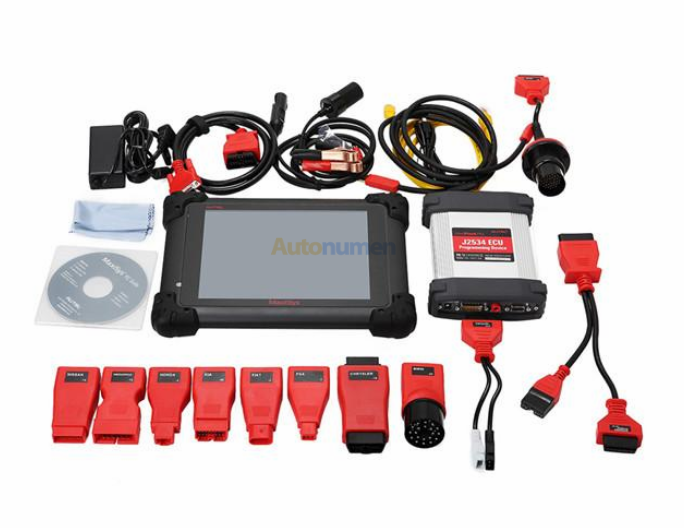 Here is some customer Reviews for Autel MaxiSys Pro M908P :
By Dave.J on May 20.2017
Let me just say I had no problem registering this online at Autel and I took serial number and password right from the machines screen as they show online. After I registered I also installed the CD that was supplied I did that no issues. Then I bought a 32GB sd card (Ultra) not that it matters but that's the max, I clicked install all updates on the card and boom all went on. Then I took the card out of the machine the 8GB supplied and updated that as a back up. I'm also gonna order one more 32GB to keep in the safe. No issues at all my serial number had a Q in it which is the USA one. My wifi works good as well.
By Juan H on October 21.2016
I owe many scanner , The Autel MS908P has give me the capabliety to scan more vehicles , look at more features. I very happy with the pruchase. I would recommend this scanner to anyone, affordable.has done wonder for my shop.
By Pen Ne on June 17.2016
Best bang for your buck hands down, I'm a master technician with ten years experience as a professional tech. For the money this scanner does more than any of its competitors for a fraction of the price. It puts my snap on scanner to shame! Does almost every make and model I program keys with it, reset adaption and service lights, look at live data , run tests, etc can't go wrong
By ARamada on February 10.2016
We have a small used car dealership and Autel MaxiSys Pro has been more than sufficient, pulling codes from different modules, the live data and the ability to communicate with nearly any make/model. If there is one complaint, it's that it doesn't have an internal battery so it always has to be plugged in, can't walk around with it with it on. The updates are constantly coming in which is another plus. It could use a little tuning, some words are misspelled but otherwise its been working fine.
By Texas cowboy on July 2015
I am still learning all the ins and outs of this piece of equipment, but I couldn't do my job without it. It is awesome! I concur with the warnings of others – be sure you order one that is not from China so that you can receive updates.
If you are interesting in Autel MaxiSys Pro MS908P , please check this link to get more information about it : http://www.autonumen.com/goods-5229-Autel+Maxisys+Elite+with+J2534+ECU+Programming.html