The Benz VCI C6 Mercedes Diagnostic Tool is a powerful device that allows users to perform comprehensive diagnostics on Mercedes-Benz vehicles.It is crucial to familiarize yourself with the user manual provided with the Benz VCI C6. This will give you a deeper understanding of its features, functions, and how to navigate through the various menus and options. It is always advisable to read the manual thoroughly before using any diagnostic tool to avoid any potential errors or mishaps.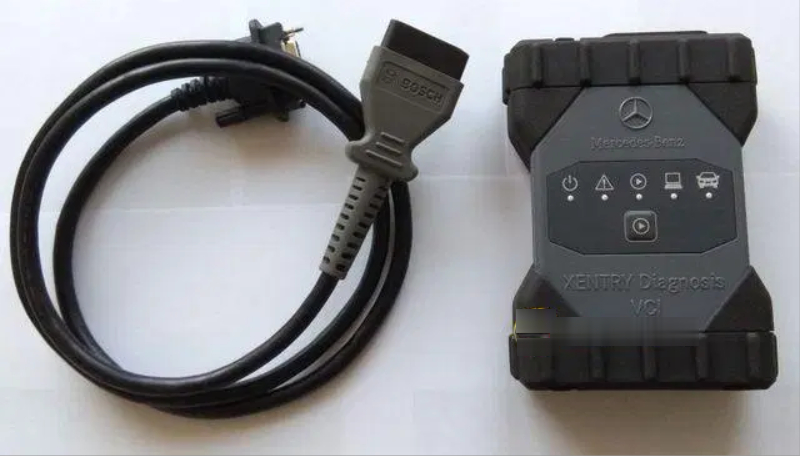 This article is on how to use Benz VCI C6 Mercedes diagnostic tool.
Benz VCI C6 software is frozen by the factory and needs to be activated using teamviewer after receiving the package . After that, plug VCI C6 to the computer and the car, open the software to directly use without any settings.
VCI C6 compatible software:
xentry, epc, wis, star finder, Sdmedia, dts monaco, vediamo
Tips: Not support HHT-WIN, not support das and not work with the old Mercedes car models, do cars after 2011.
Language:
Bulgarian / Danish / Greek / Spanish / French / Italian / Korean / Polish / Roman / Serbian Croatian / Turkish / Czech / German / English / Finnish / Hungarian / Japanese / Dutch / Portuguese / Russian / Swedish / Chinese
OEM (Clone) Xentry VCI Clone feedback:
It looks original but inside its different. It works like Ecom.
I have one here. I can post pictures of "inside" and share my experience.
Images of "inside": Benz VCI C6 PCB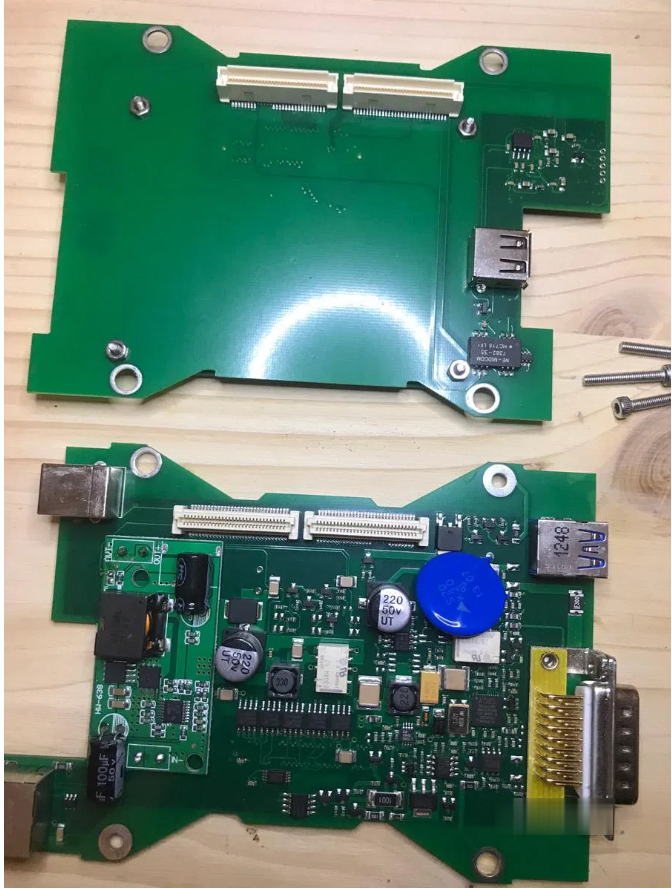 Using tips:
You can use ordinary XDOS without VXdiag Driver.
Only config ecom and ready.
No wireless or wifi, usb and lan only.
Use ordinary Xentry openshell
It doesn't work with older DAS vehicles.
Doip is working.