Autel MaxiSys Pro MS908P: Shortcomings
1.The MS908PRO is not suitable for the low-end mechanics as the operational procedures are quite complicated. It mainly targets professionals in Auto-repairing and Garage Shops.
2.It is a high end product and is not affordable to everyone who would want to use.
Why Autel MaxiSys Pro MS908P?
1. Its quad-core processor, the Cortex-A9 Samsung Exynos 1.4 GHz, provides high processing speeds.
2. The compatibility of the device with other add-ons makes it possible to install a language pack.
3. The scanned data is presented as texts and/or graphs.
4. The device is compatible with a large number of vehicles.
5. Android Ice Cream 4.0 on which it runs enables multitasking and quick boot up. Almost 5 times faster than other diagnostic devices.
6. It is light, compact and robust. Therefore, you can carry and work with it anywhere without much hassle.
7. You can share data via Bluetooth and Wi-Fi with other people in your team or print for hard copies.
It's one of the best Professional Autel Scanners!!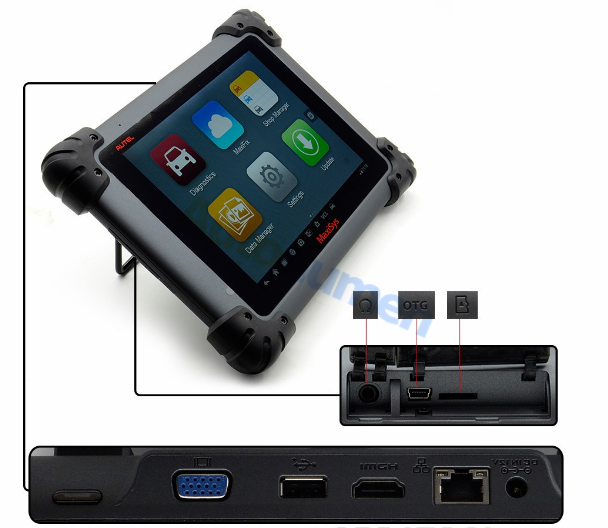 Does Autel Maxisys Pro Suit You?
This diagnostic device is mainly for professionals, those with Garage or Auto Repairing Shops.
It wouldn't suit you if you are a single car owner. The design is meant to serve many people.
If you are an owner of a garage or car shop Autel Professional OBD2 MS908P, it could be of great help to you in getting things done fast.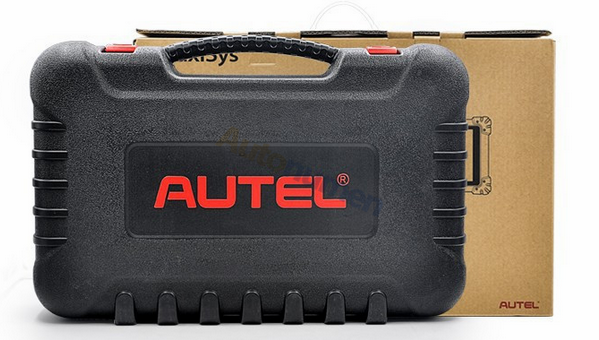 Is It Worth Buying Then?
Auto Diagnostic Tool Autel MS908P is an all round and powerful tool that I would definitely recommend to any professional mechanics in the auto-repairing business.
It can a long way in easing up and increasing efficiency in your engine diagnostics from all the features mentioned. The returns are a guarantee.
It is a current tool that is compatible with most vehicles models. With its 'Future Proof' feature, it is to remain relevant with new vehicle models being released.
Autel are very good with after-sale services and you are assured of getting updates every time they are done.
So, you've got what you need about Autel Diagnostic Maxisys Pro MS908P.
Take one for your professional business!!