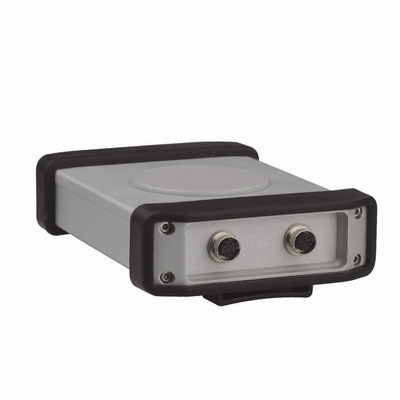 Piwis Tester II is professional Diagnostic Tool For Porsche. Piwis Samtec Porsche piwis 2 interface can work with latest software v18.150. Piwis II VCI for Porsche is Samtec Hardware and the latest professional tester for Porsche, powerful functions, full access.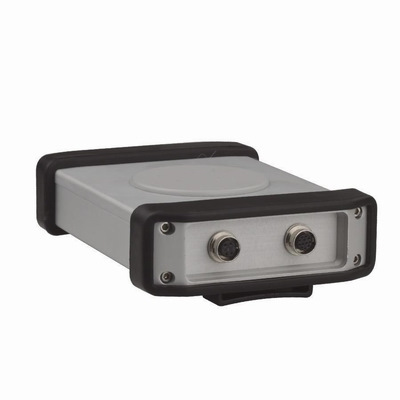 Why buy Samtec VCI Piwis 2 from autonumen?
1. Original Semtec project interface, can update, not J2534 or bad clone can't update or locked (choose a best one will save your money and save your time! got a poor quality one after 2-3 month broken, then should send it back to repair. it will lost shipping cost, lost device for diagnosis, lost business!)
PS: Famous OBD forum mhh Cartechlogy AP recommended version!
2. Full access to porsche Development verison!
3. Version: v18.150 support 2017 Porsche cars
4. Bluetooth, GPS and Navigation Function are available. can modify in Engineer mode.
5. Certificate is well installed, our Piwis II supports Online Functions, only two functions need to work online: Teach keys immo function and Parts protection function.
If need Piwis VCI II installed software ready to use, could check V18.1 Piwis tester ii Vci Samtec interface with panasonic cf-30 laptop
Support Languages: Russian, English, French, Spanish, Italian, German, Portuguese, Japanese, Chinese, Dutch
Piwis II User Notice:
1. After finish diagnostic, please quit the connection, and quit to the homepage of the software, then shut off the laptop in correct way(DO NOT Press Power Button, otherwise the system will be damaged).
2. This Piwis2 we sell is best quality and it is Semtec Hardware, which is 100% same as the porsche dealer has, not J2534 hardware, the J2534 FTDI hardware comes with different PCB, and it has no certification make it is not able work with all modules, not support online functions.