Problem:
When install BWM ICOM A2 Super ICOM SSD (Solid Drive) on Lenovo ThinkPAD laptop, the windows turns to black screen.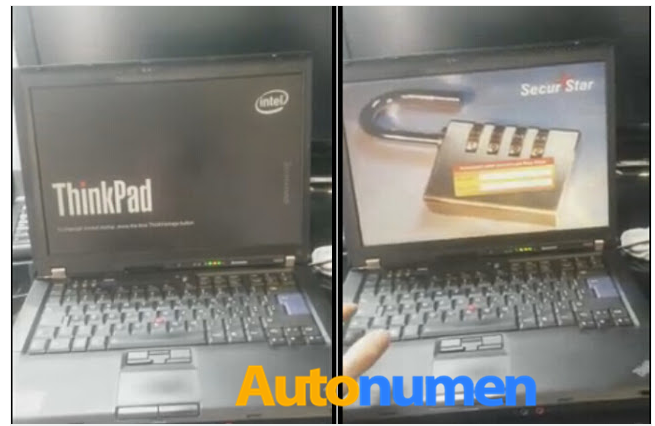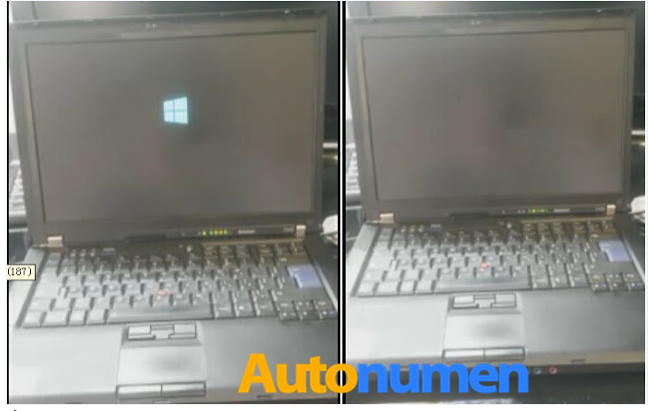 Solution
1. Set computer/laptop to achi mode
2.Make sure your computer time is your local time.
3.PC has at least 4GB RAM
Support all SATA format laptop or computer which has 2GB(Recommend 4GB) memory.
Laptop Hardware requirements:
CPU: Intel Celeron 2.0 and above (i5 Recommend)
RAM: 2Gb and above (4Gb Recommend)
USB: 2.0 and above
Better use Dell D630 laptop.
http://www.autonumen.com/goods-4479-BMW+ICOM+A2++Diagnostic++Programming+For+BMW+ICOM+A2BC.html