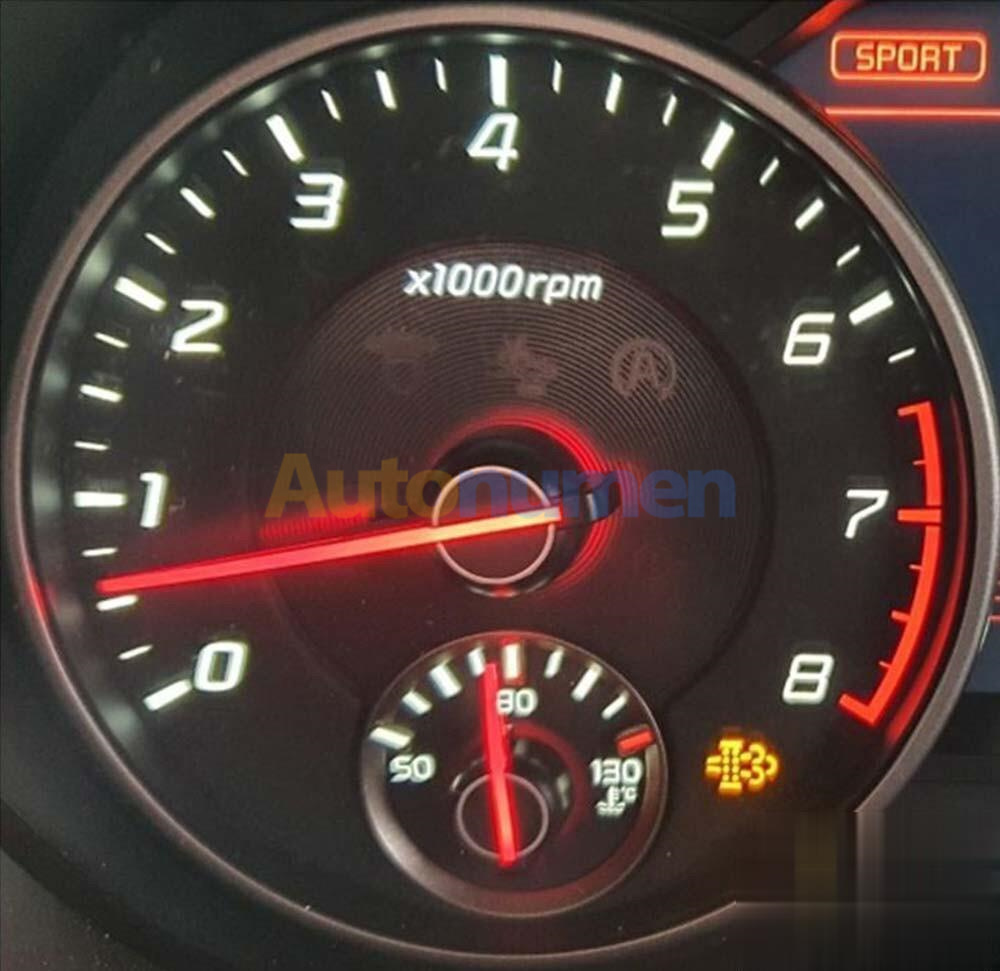 Launch X431 PAD VII, European Euro Tab III, and other devices can perform GPF (Particulate Filter Regeneration) Regeneration function for mainly Subaru, Hyundai, Kia, BMW, MINI, Toyota, Lexus, Mitsubishi, Jaguar, Land Rover, Audi, Volkswagen, Seat, Skoda etc.
Why need GPF Regeneration?
When the vehicle is used for a period of time, the particulate filter will be blocked, resulting in increased fuel consumption and decreased engine output.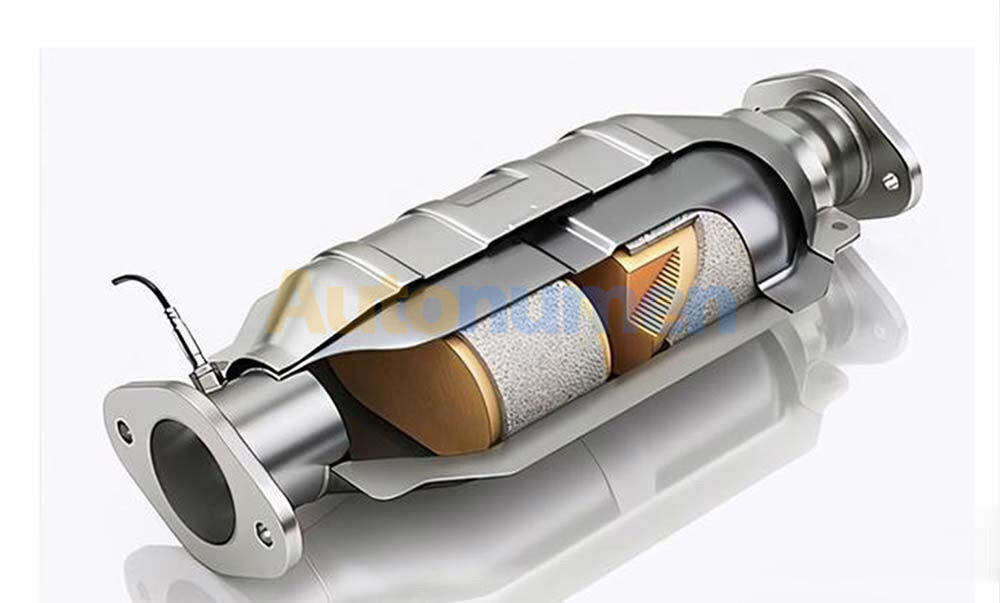 At this time, the GPF indicator will light up. When the light is on, it means that GPF in driving can't work normally in cleaning the particulate matter. It needs to be cleaned or replaced or regenerated in time to effectively reduce particulate matter emissions. And through ECU control, the particulate matter in the GPF is oxidized and burned to achieve regeneration. The regeneration is to burn off the particulate matter accumulated in the GPF to restore the function of the GPF. The regeneration method is mainly controlled by the vehicle ECU to increase the exhaust gas temperature and the oxygen content in the exhaust gas to reach the conditions for triggering and maintaining the regeneration.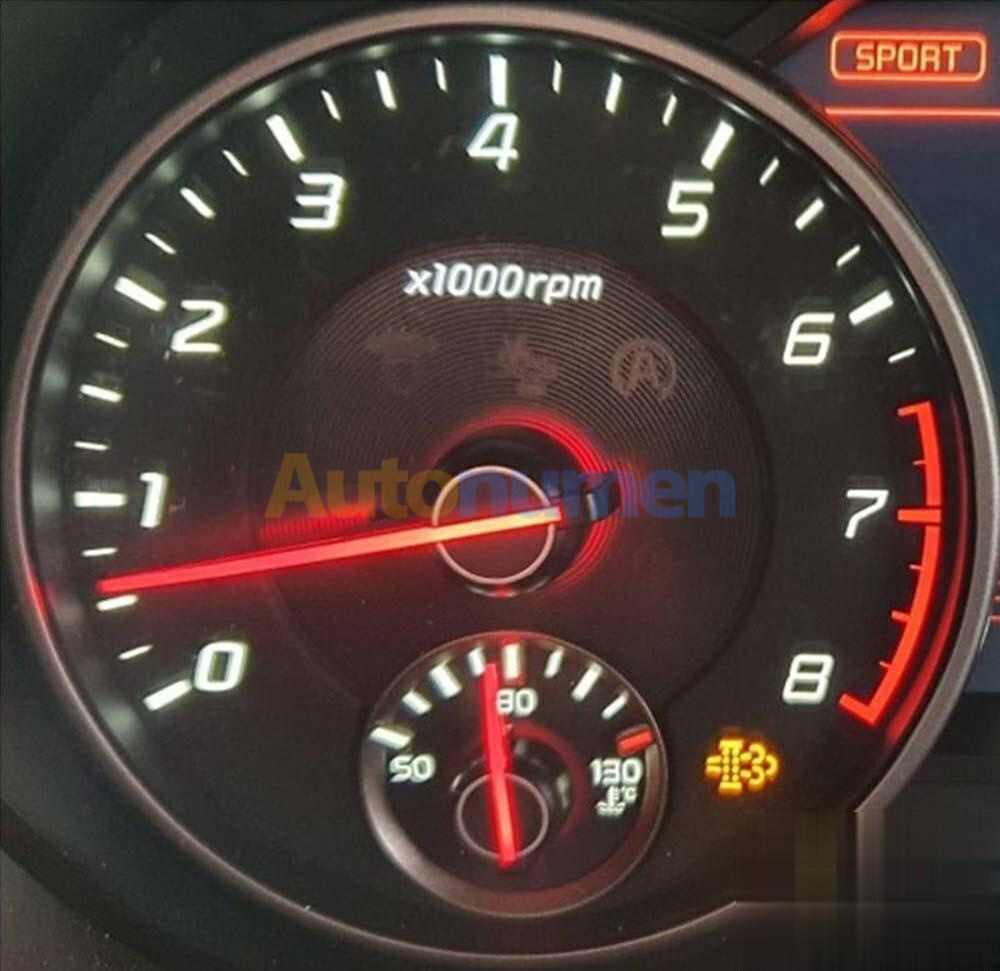 How to do GPF Regeneration with Launch X431 PAD VII / European Euro Tab III?
Take Land Rover as an example:
Enter the GPF Regeneration.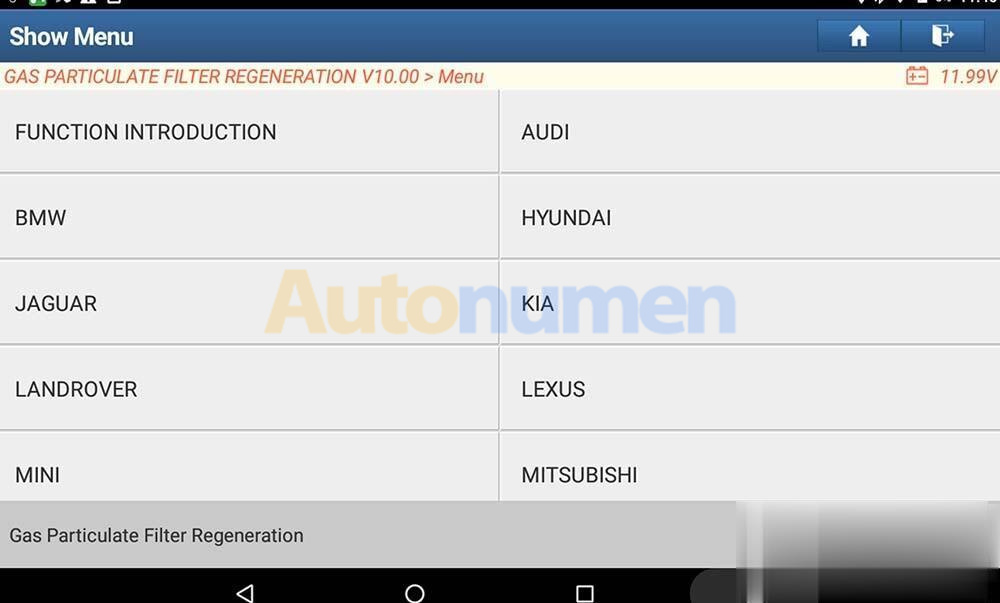 Switch on Ignition.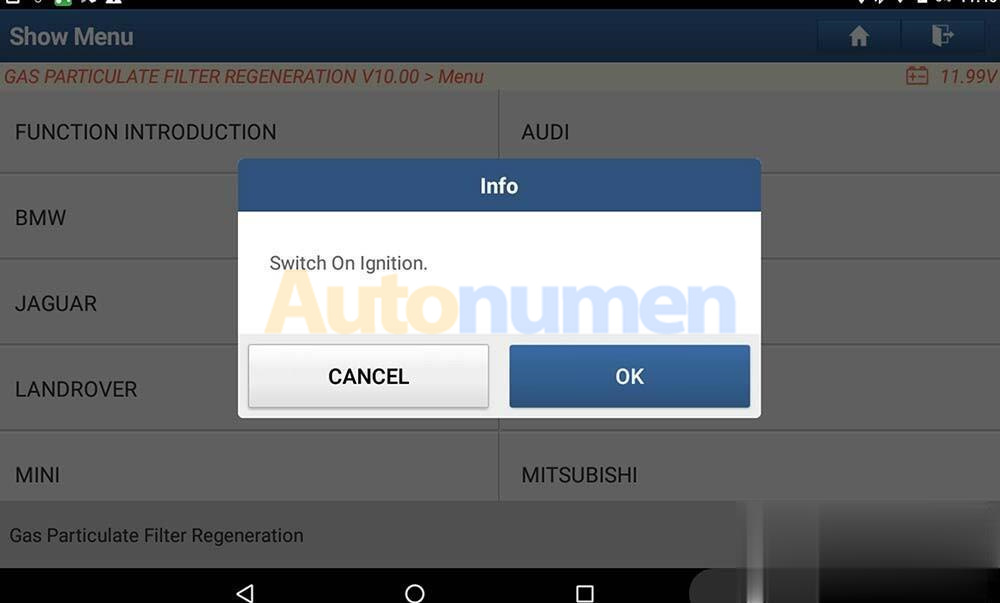 Click on "Automatic Scan".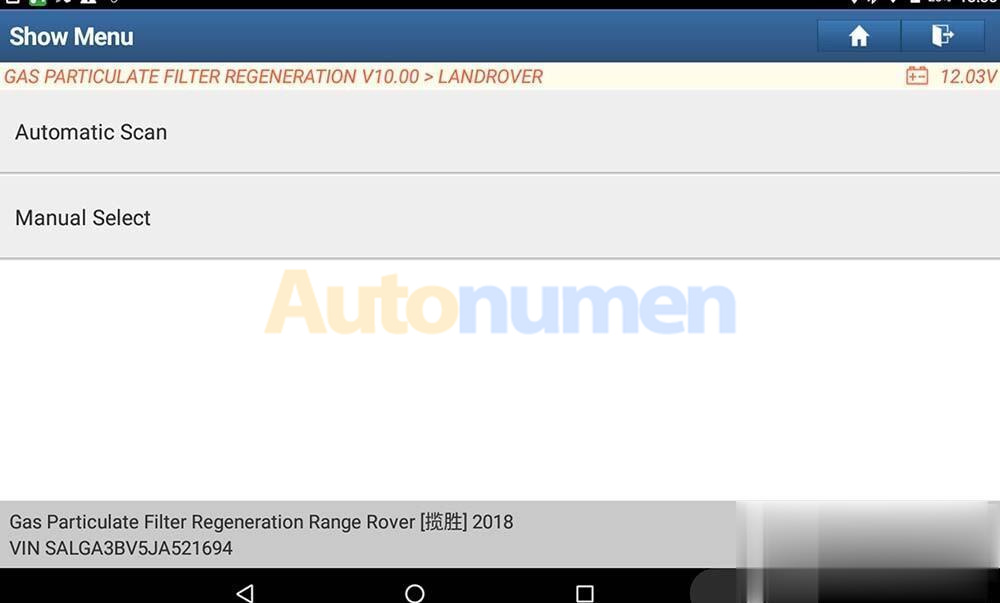 Read the information carefully and click "OK".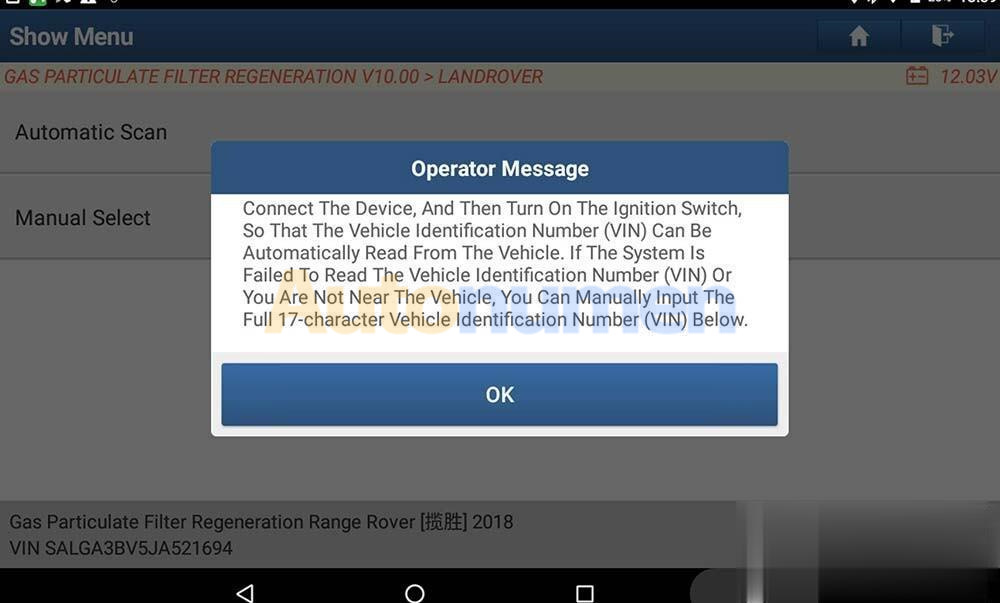 Reading the VIN…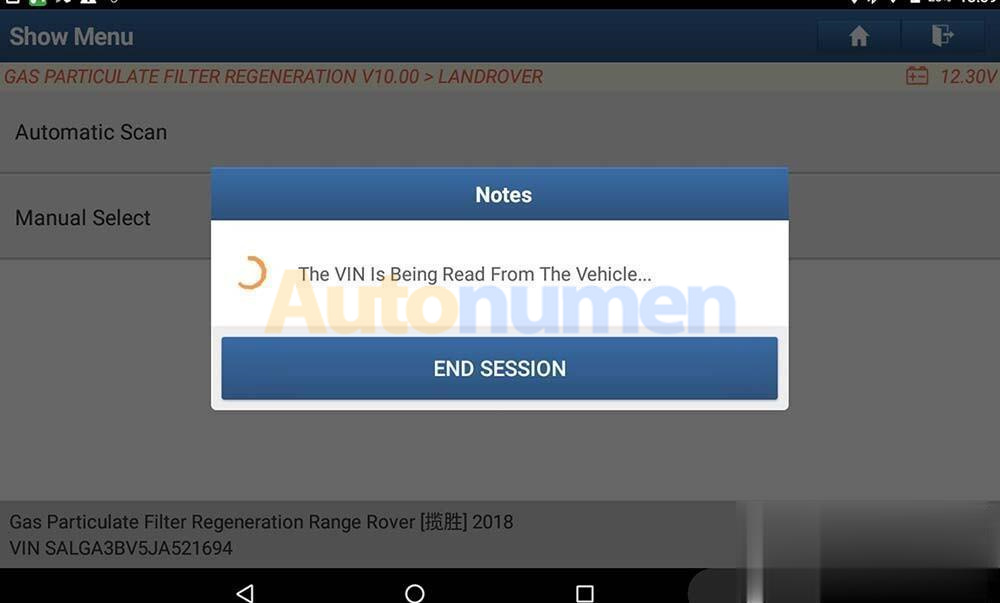 Confirm the vehicle info, and click "Yes".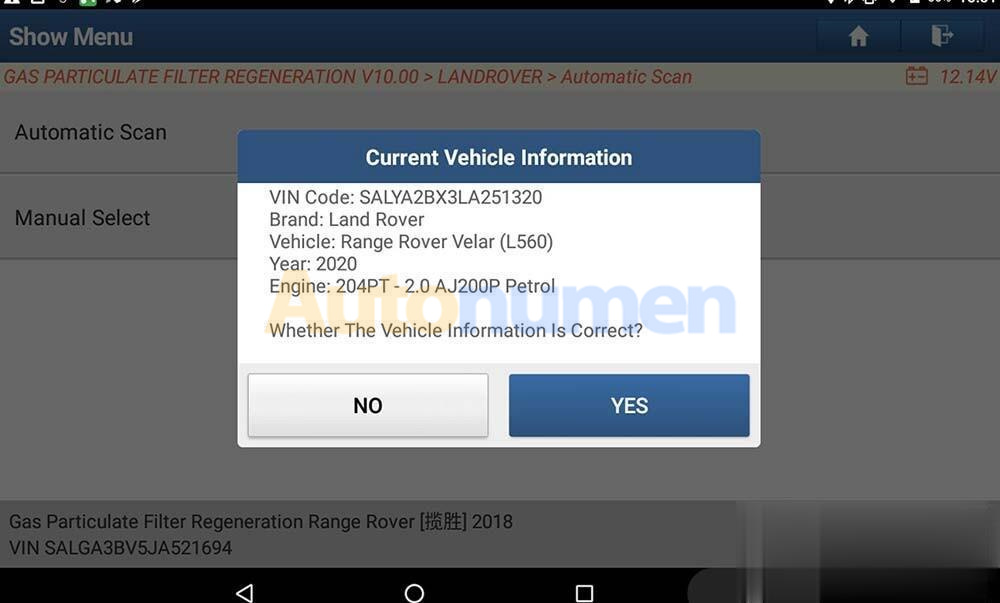 Loading Data…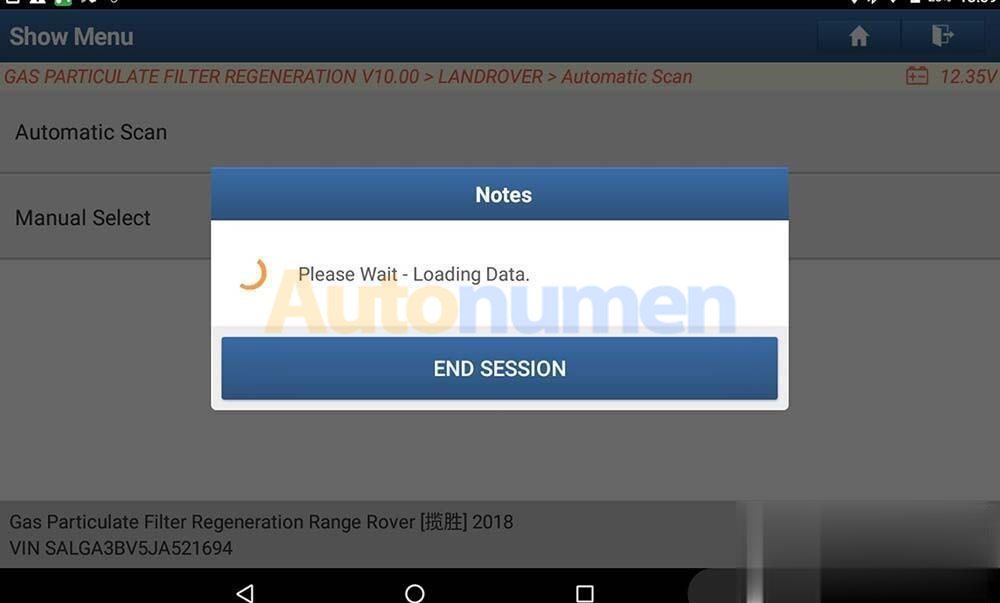 Click "Particulate Filter Regeneration".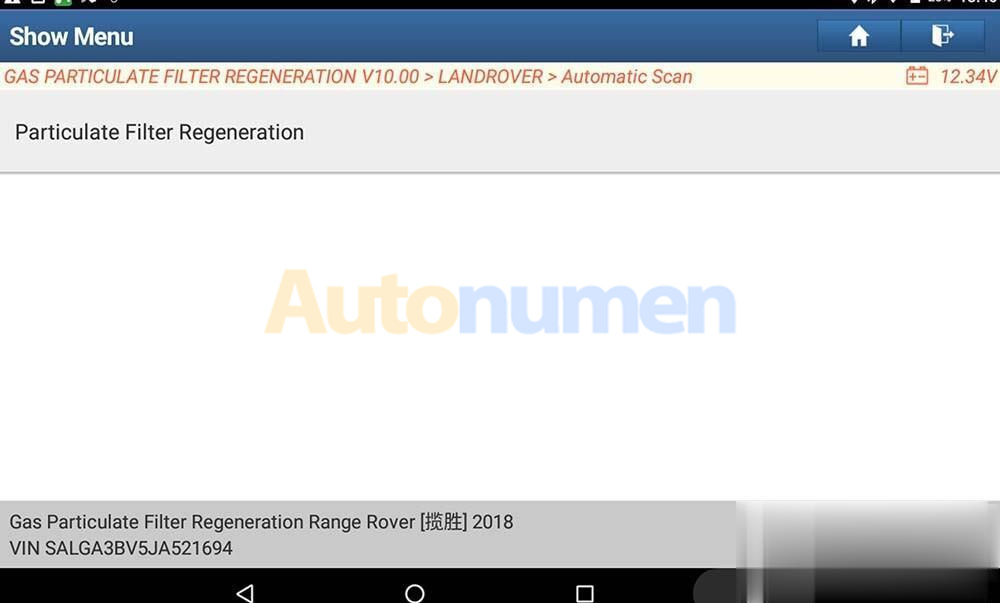 Read the operator information very carefully,
This application is used to carry out a GPF Regeneration.
If certain DTCs are logged within the PCM module, the operator will be automatically guided to run static/rapid regeneration, otherwise an option screen will be offered for operator to select which regeneration to be run.
If warning lights amber or red are displayed on the instrument cluster, then standard/dynamic regeneration needs to be performed.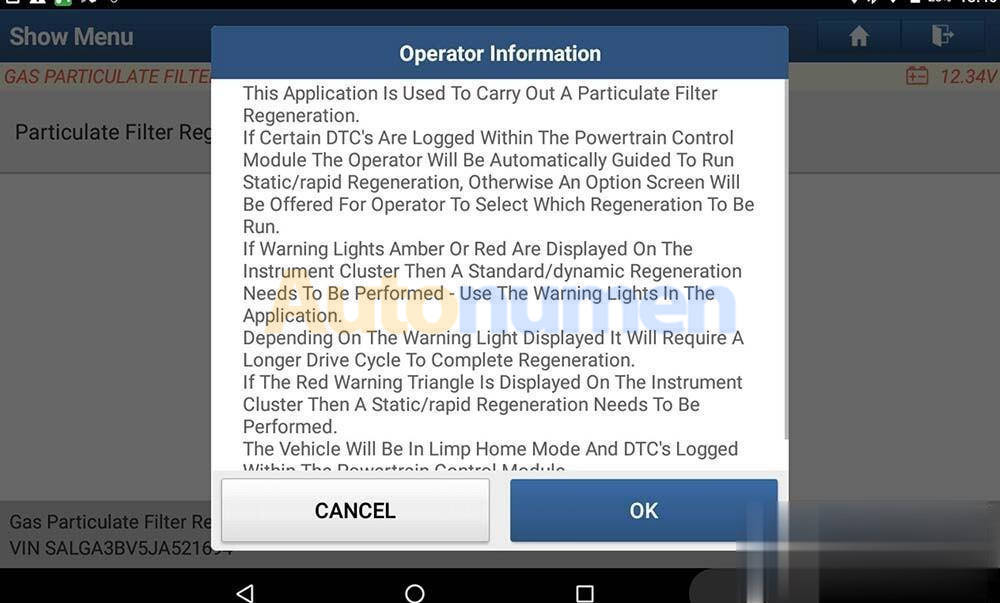 Switch Ignition On.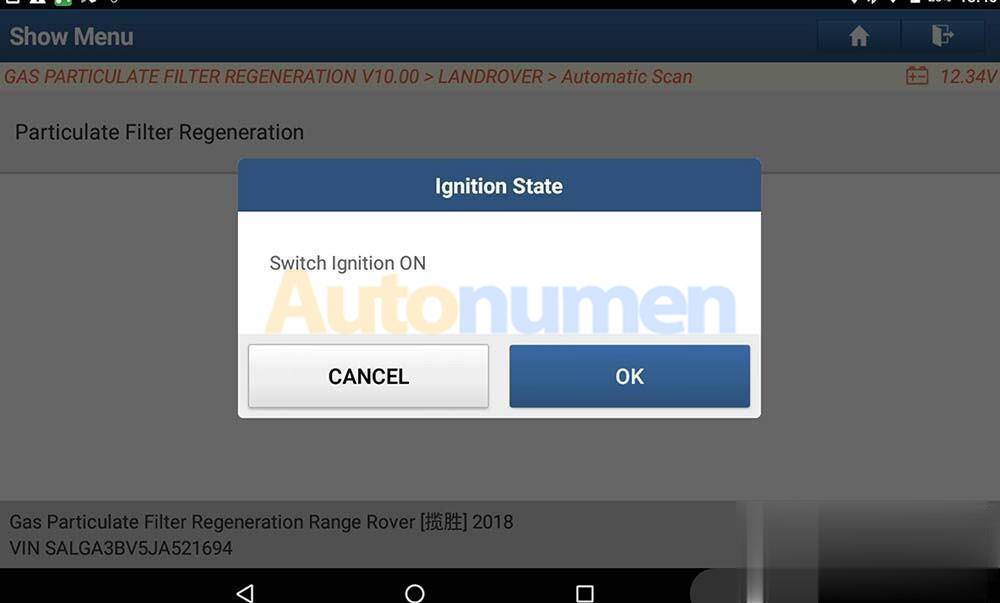 Click "Dynamic/Standard Regeneration".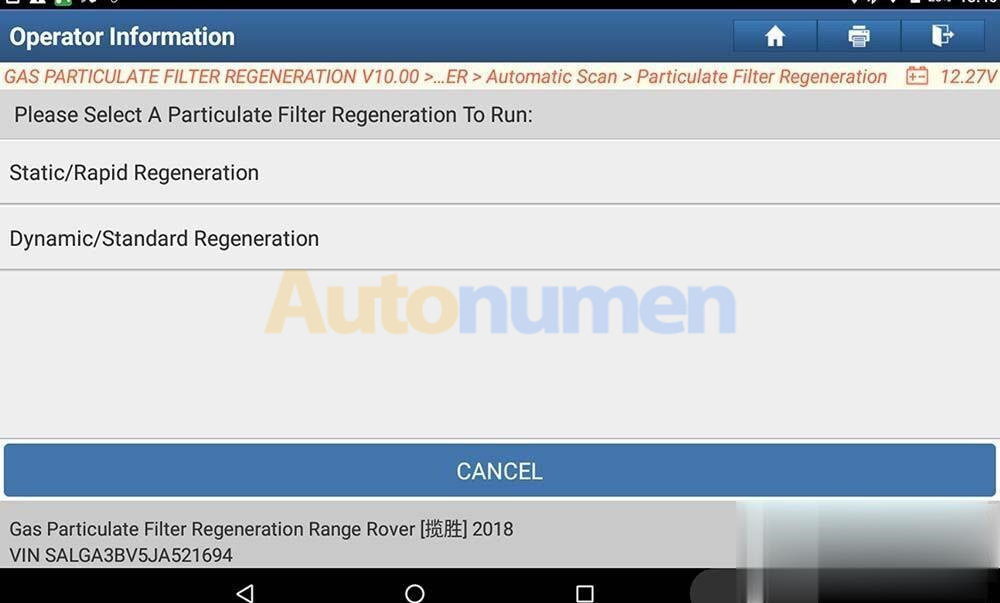 Read the "operator information" carefully, and we need to do as it saying.
Start the engine.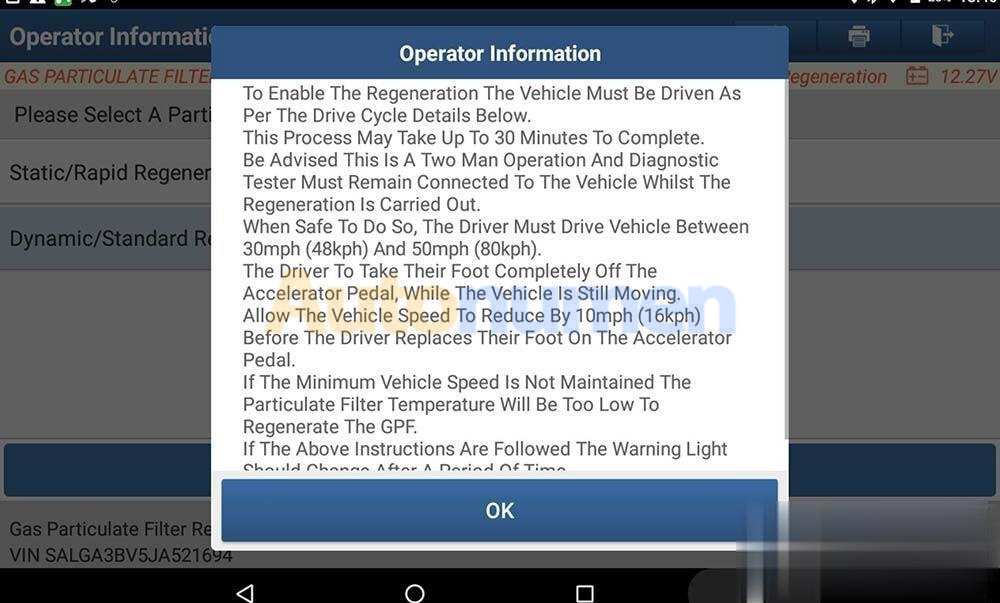 Turn ignition off and on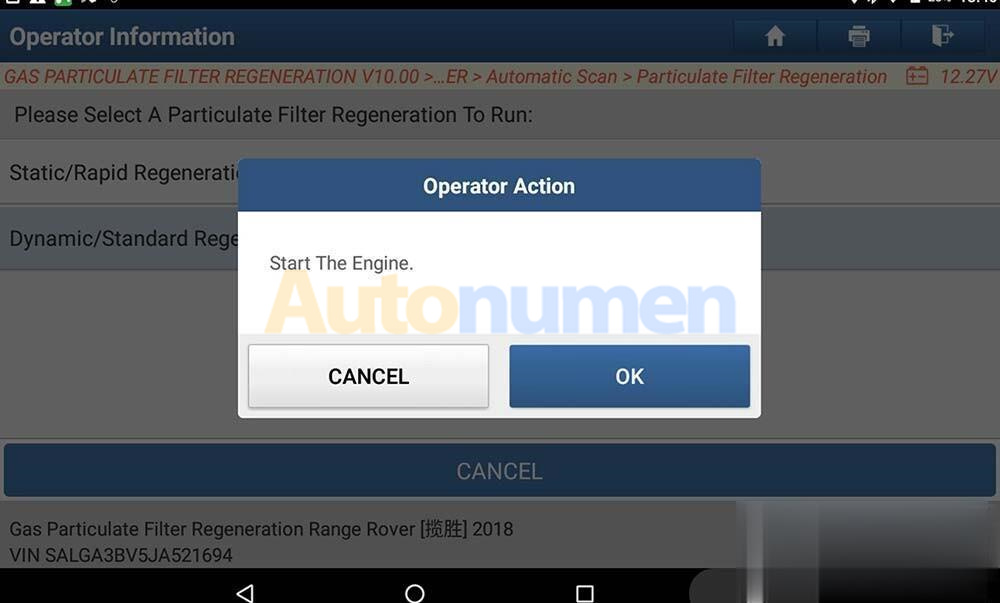 Click "Yes".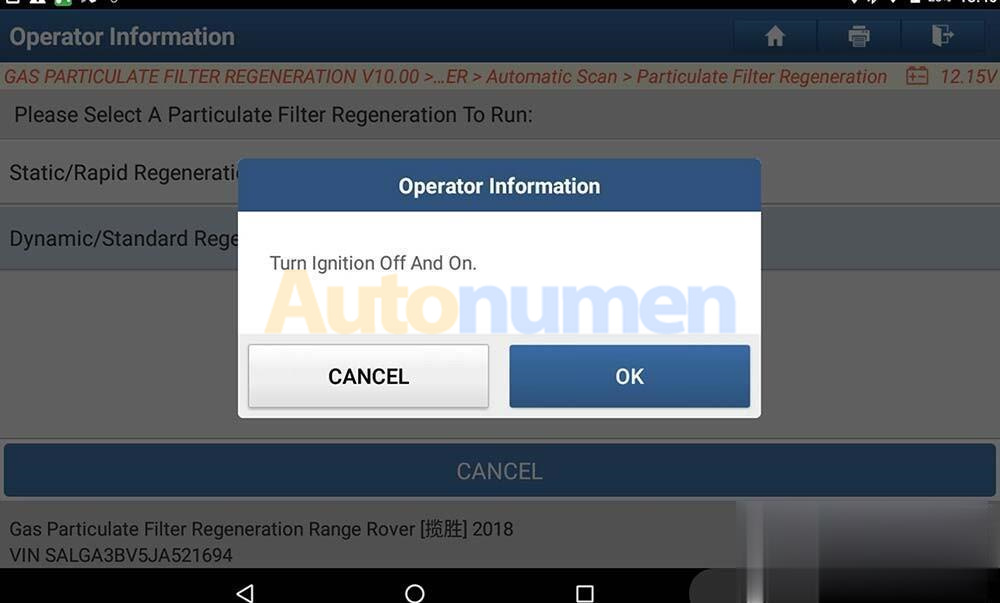 Carry out a drive cycle and check DTCs P2002 and P2003 are not logged. If DTCs are present, further investigation is required.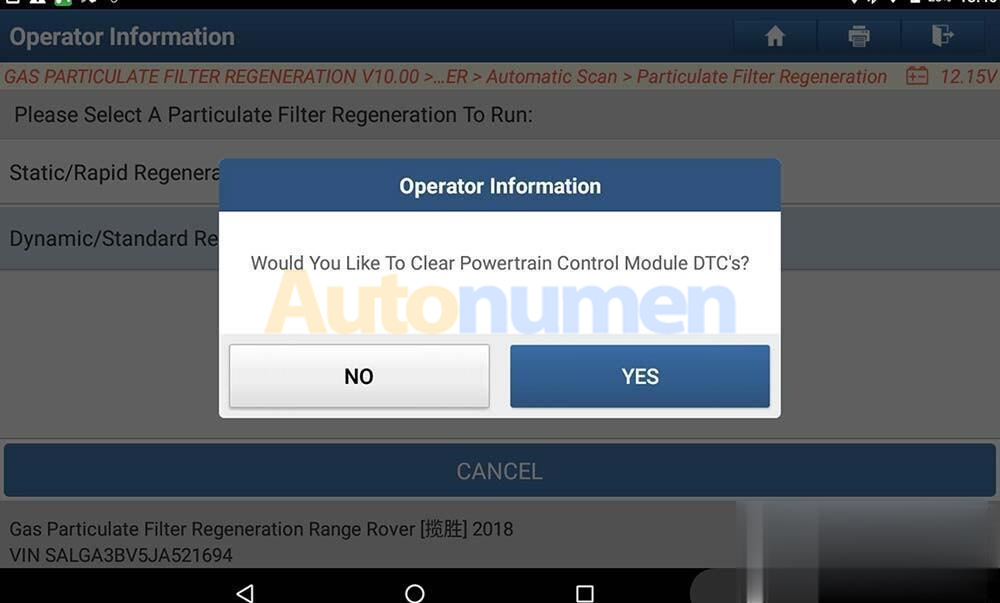 Switch ignition off.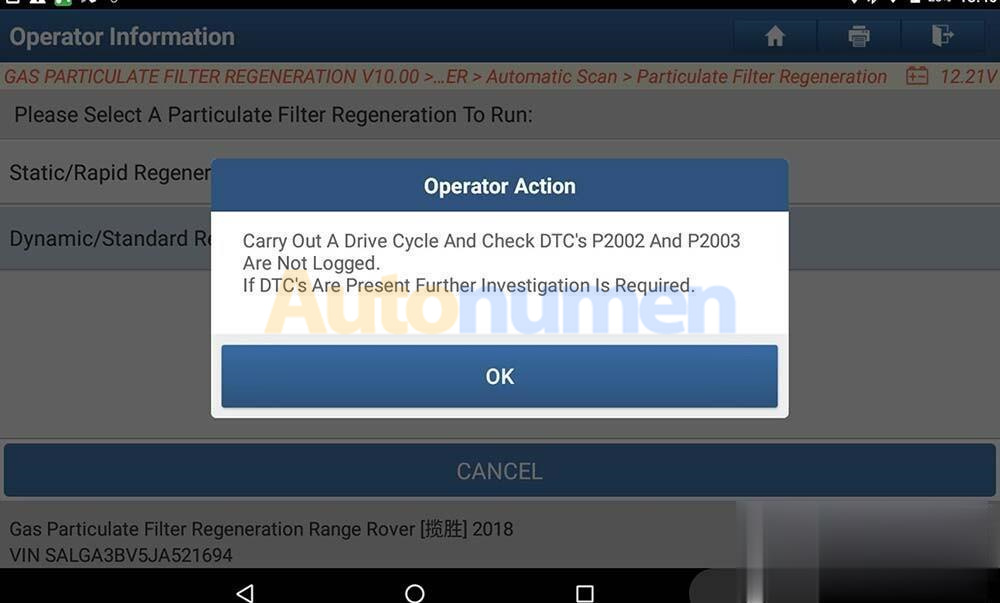 Operation Succeed.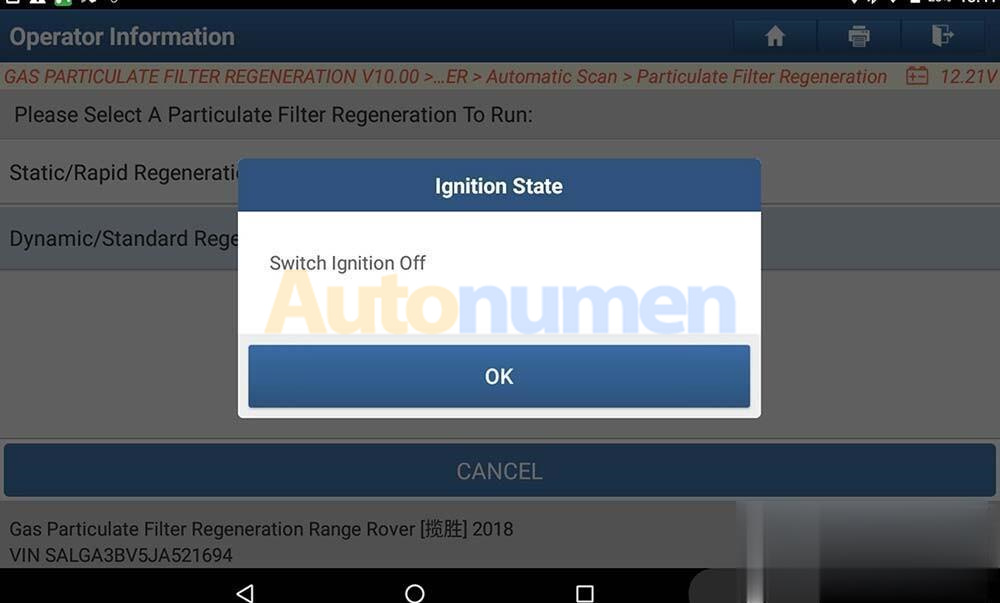 Okay, this is how to perform GPF (Particulate Filter Regeneration) Regeneration function with X-431 Pad VII / European Euro Tab III. The whole process is easy to do by following the on-screen prompts.