Here is a little tutorial on Mercedes-Benz W204 rear lights retrofit by using MB Star Diagnosis DAS software with benz star c4.
Disclaimer: This is for W204 chassis only. You are at your risk.
Start DAS Developer and do the usual "quick test"
(all our DAS comes with developer mode)
Open op the REAR SAM module:



Go to Development data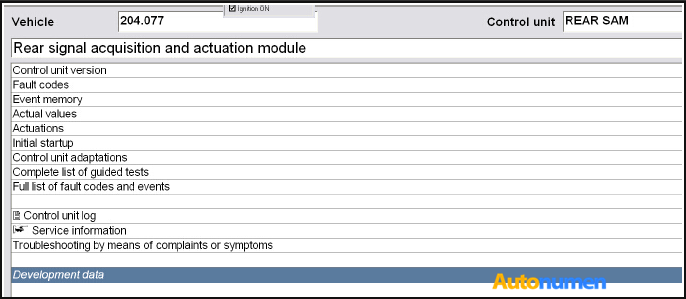 Select control unit adaptions



Go to the Control unit adaptions (Variant Coding)



Go to the Parameter Lichtfunction: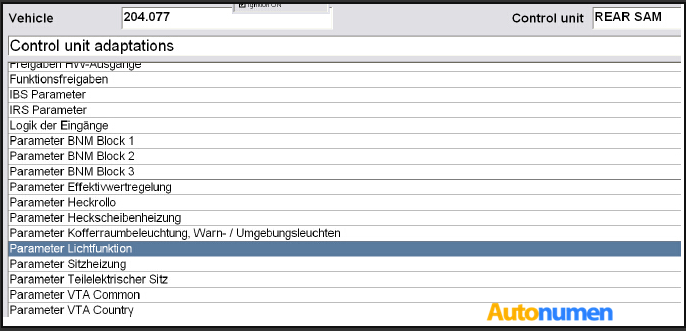 Change the coding according to the below screenshots: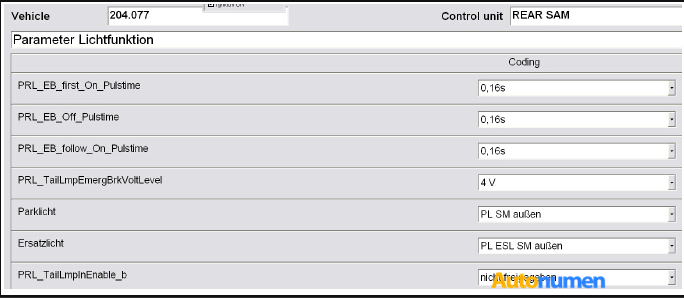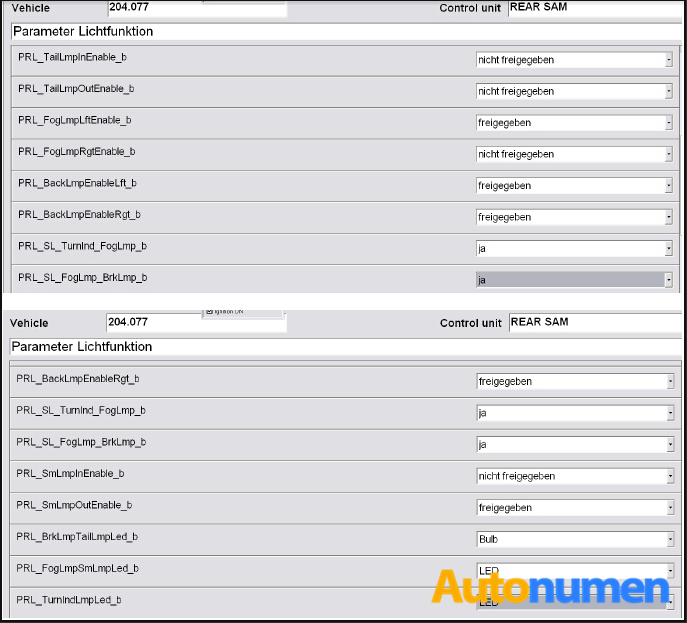 Save the config



Select yes:



Now shut down MB Star DAS FROM Autonumen.com, shut down the car and lock it, now start the car again and everything should be working correctly.