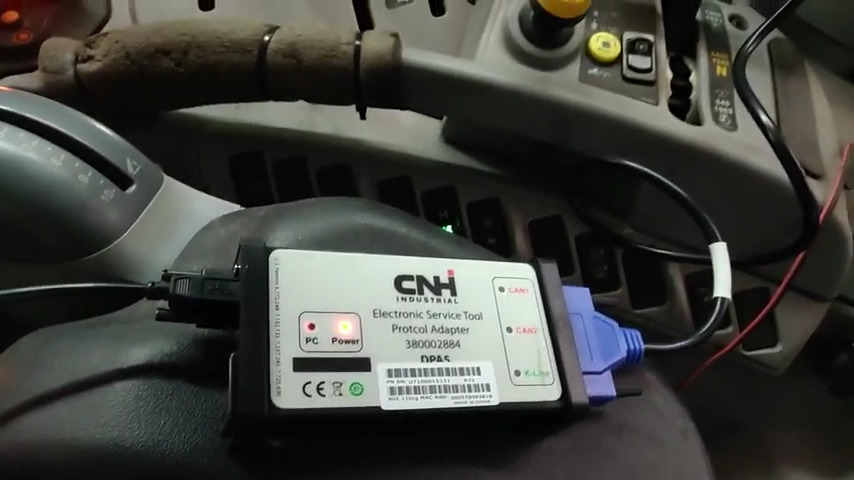 How to clone cnh est dpa5 adapter to upgrade firmware
1.PCB BOARDR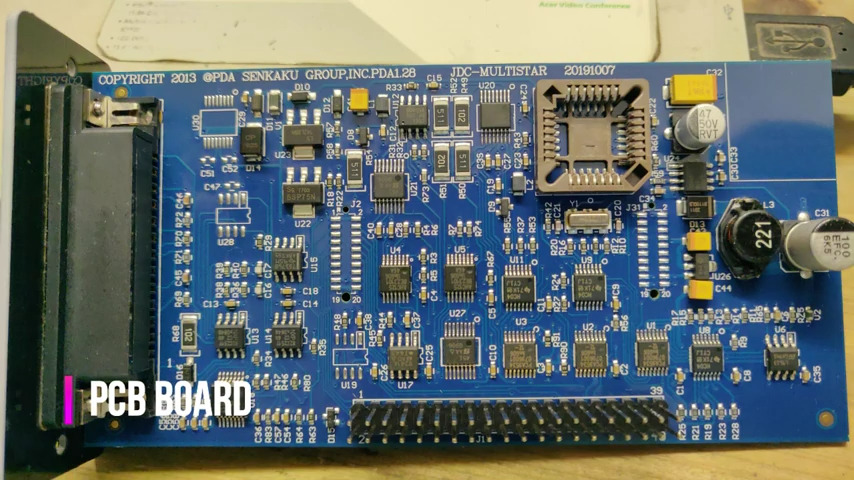 2.NEED FIRMWARE UPGRADEFROM CNHESL84ANDAPPER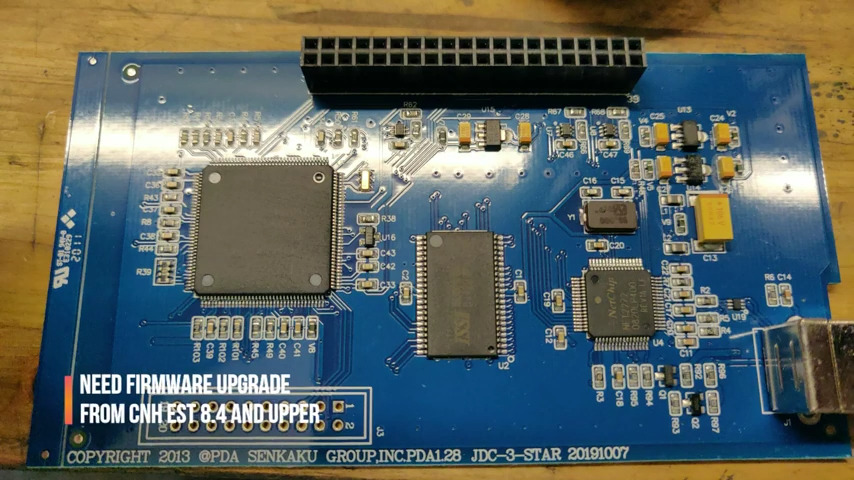 3. RADEOTHER TYPE PCB=BRIKED ADAPTERI of ONLY THIS BOABD ACCERUSBFIRMWARE UP! ! !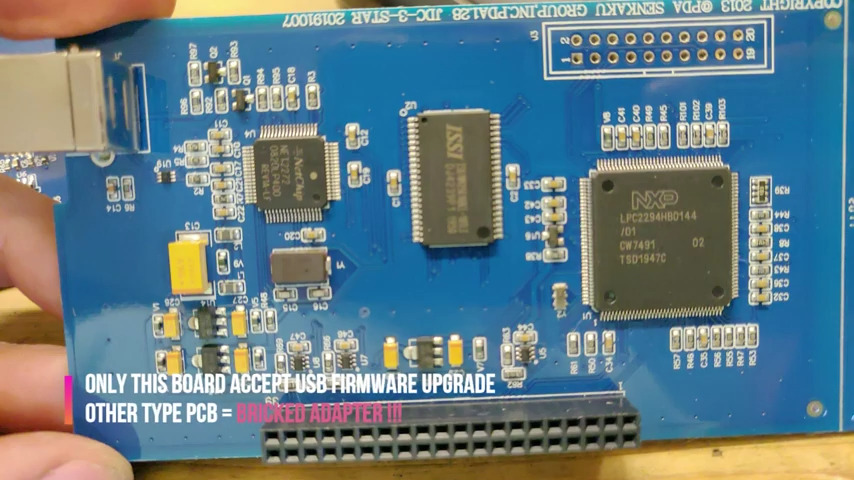 a.The softviare in your DPA5 protocol adapher must be updaled belore you can ue theEST.
b. This will ake about twso miniles to complete. The EST will restat automatically after the updole.
c. Pease chick on OK to updote the DPA5 row. Chick on Cancet to stop the updake, and close the EST.
d.lf you cancel the DPA5 software can be updaled laler.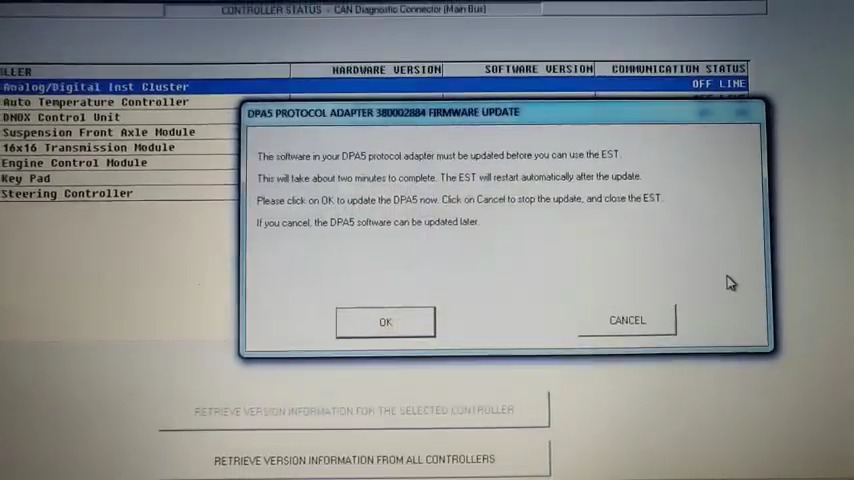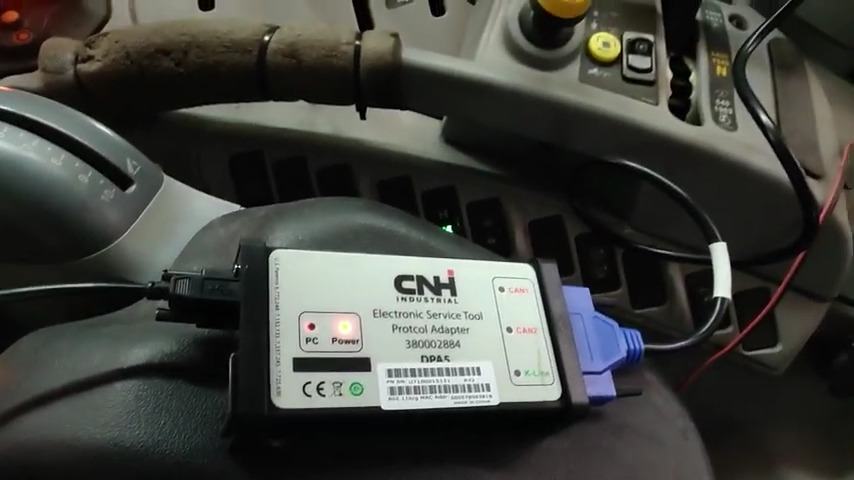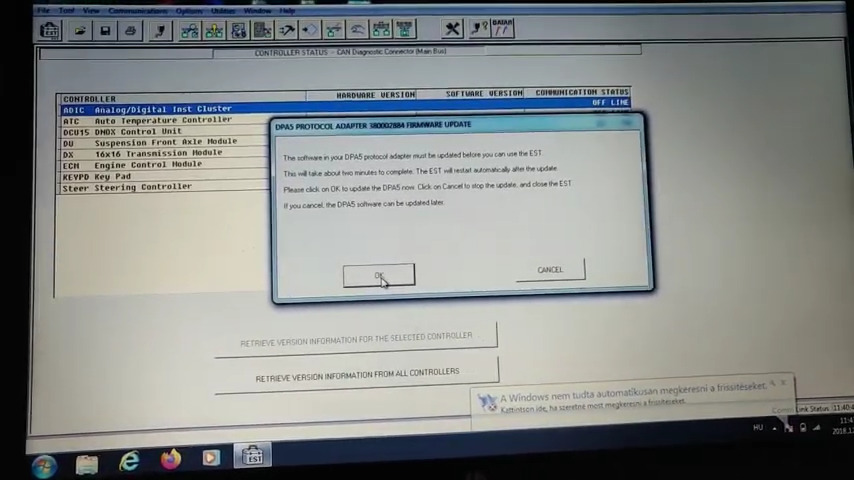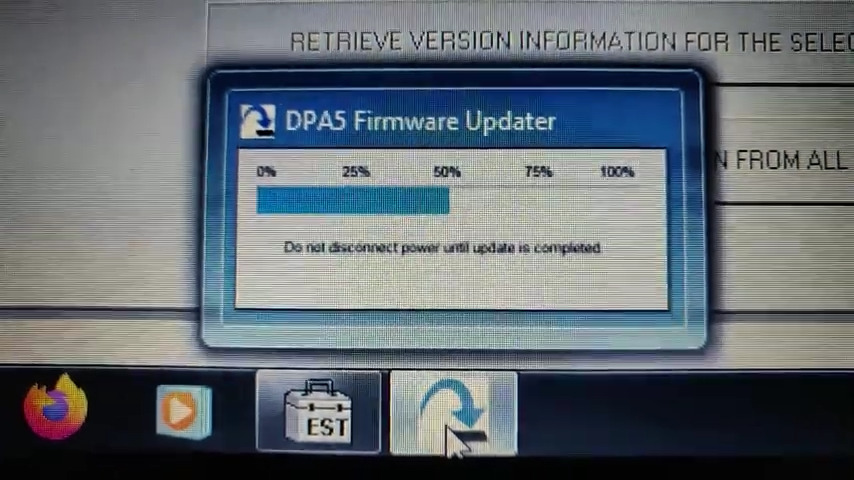 Next:
1) Your fiurmrware has been successfully updated.
2) You may nowe vecannect to your application.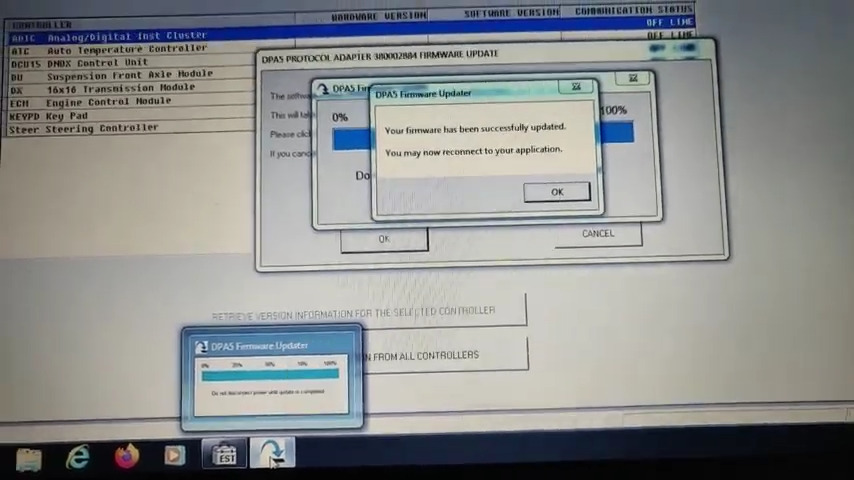 Notice:
This EST release version expires at the following date and timeMonday.
December 31, 201812-00:00 AM
lt is recommended that you install the latest EST release versson.