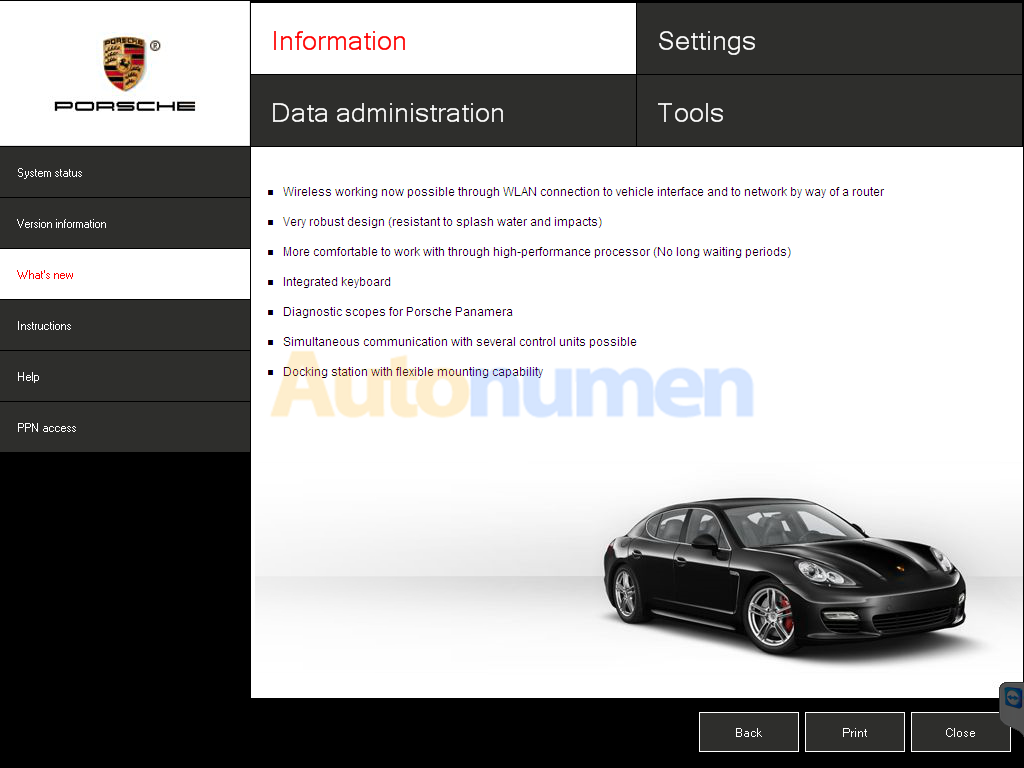 Free upgrade tutorial PIWIS Tester II V15.900
PIWIS Tester II V15.900 Free upgrade tutorial. The latest version of PIWIS Tester II released Sept. 2015 is V15.900 Build.004. This version works with the latest Macan, which every order version cannot program.
What's new of PIWIS TESTER II V15.900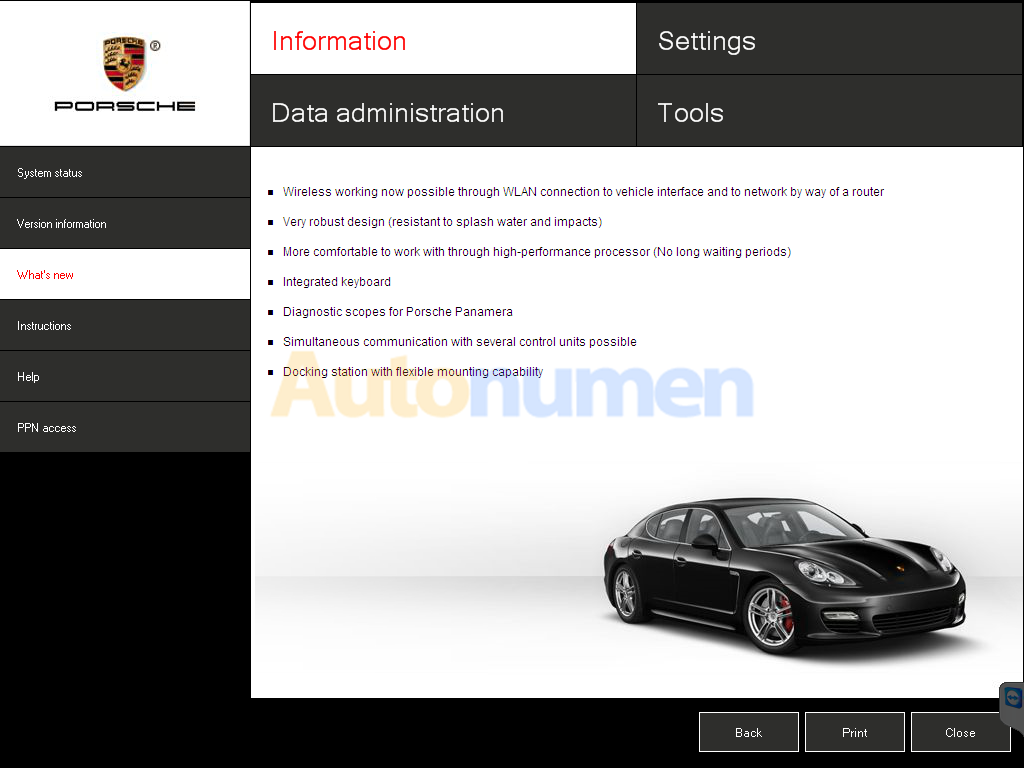 The new version Piwis II V15.900 software supports both PIWIS Tester II and PIWIS TESTER II Wireless, if you need all kinds of Piwis tester II hardware and software please click here >>
The installation costs around 4-7 hours (for me it costs 6:42 hours to install, via CF-30 laptop CPU: 9300 4GB RAM) to finish the whole upgrade process.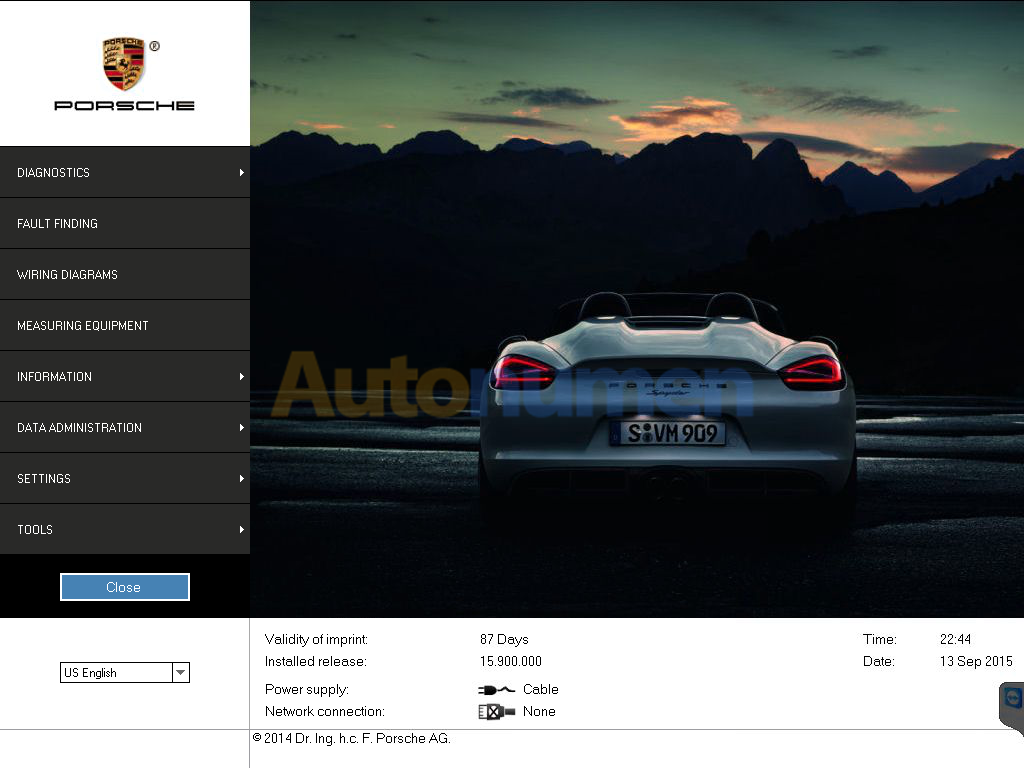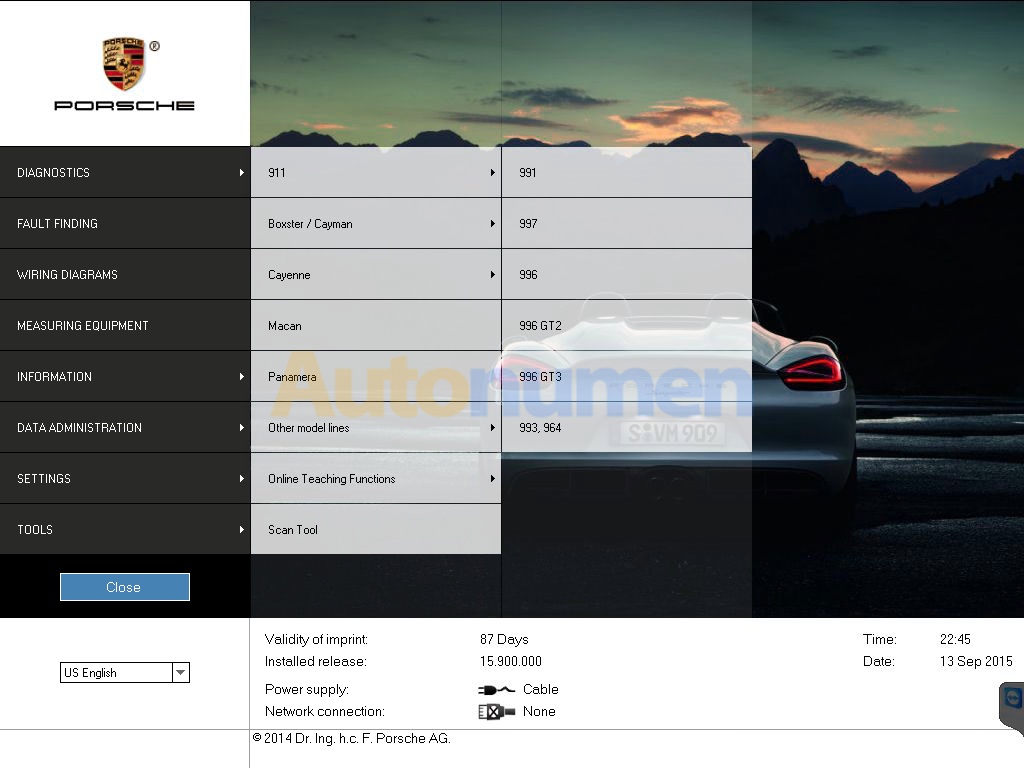 OBDResource Electronics Co., Ltd is a professional supplier for Porsche PIWIS Tester II, we can support you PIWIS Software active solution.
Now we release some new version photos below: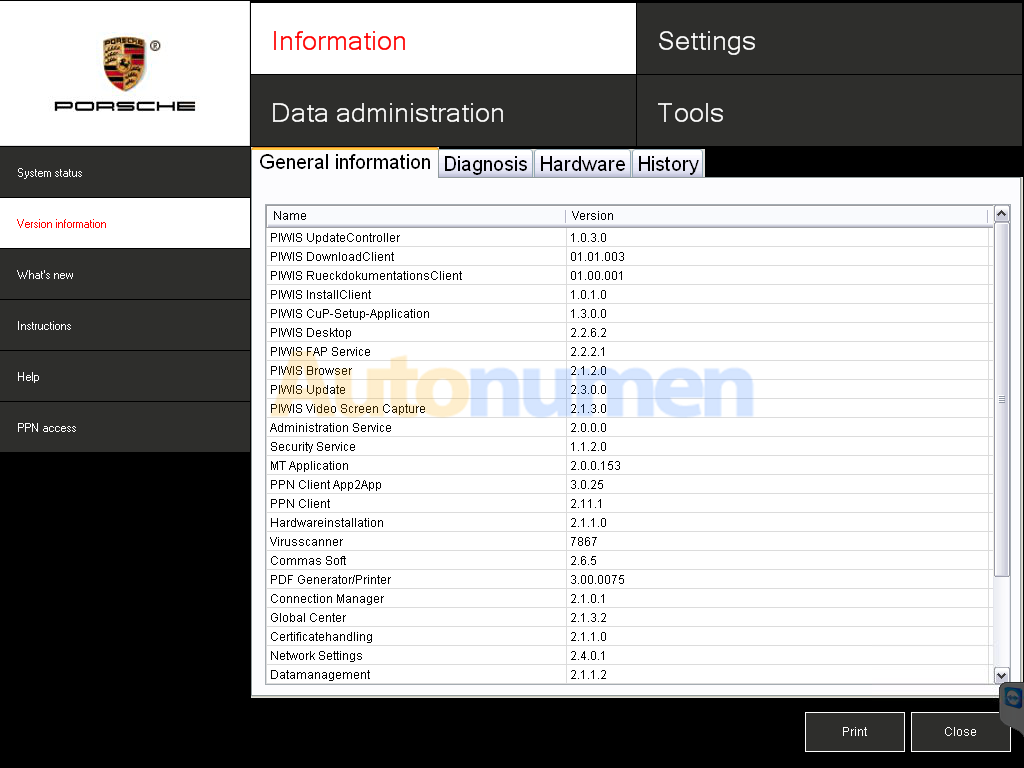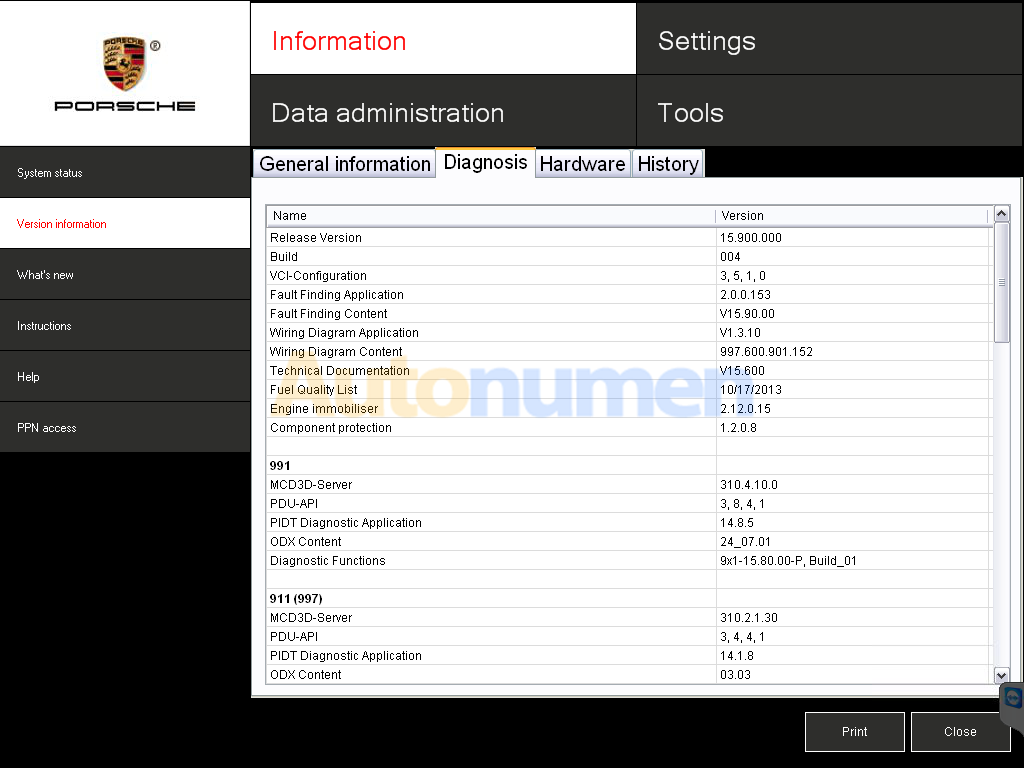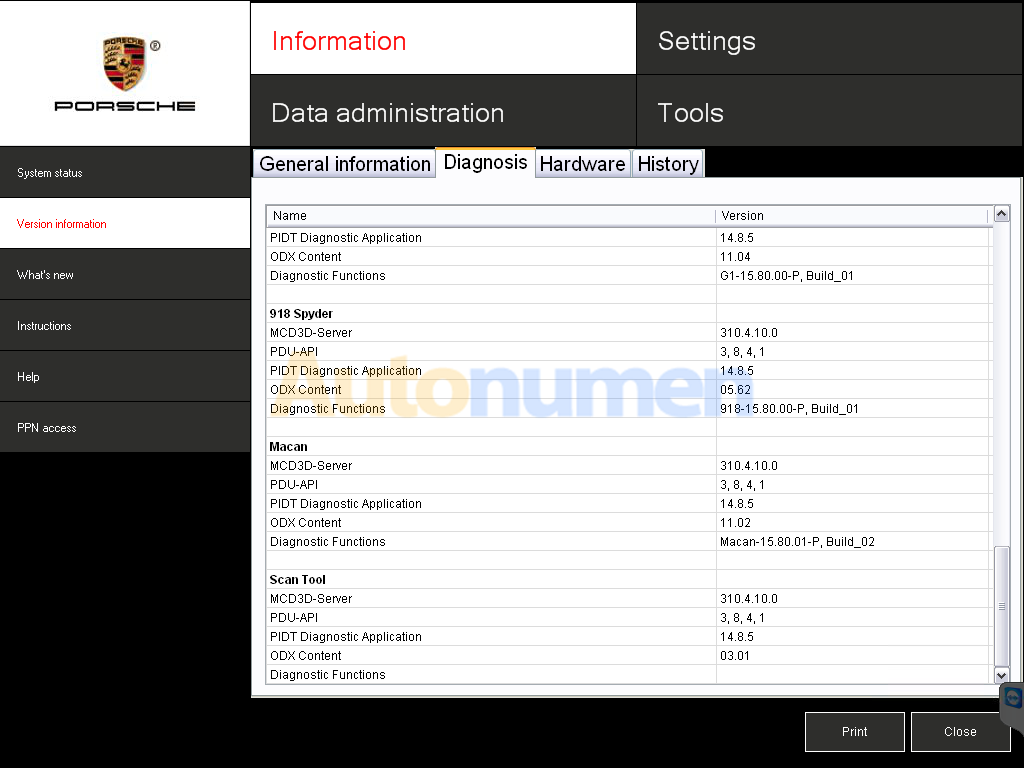 Also the new version with new piwis Wiring diagram system: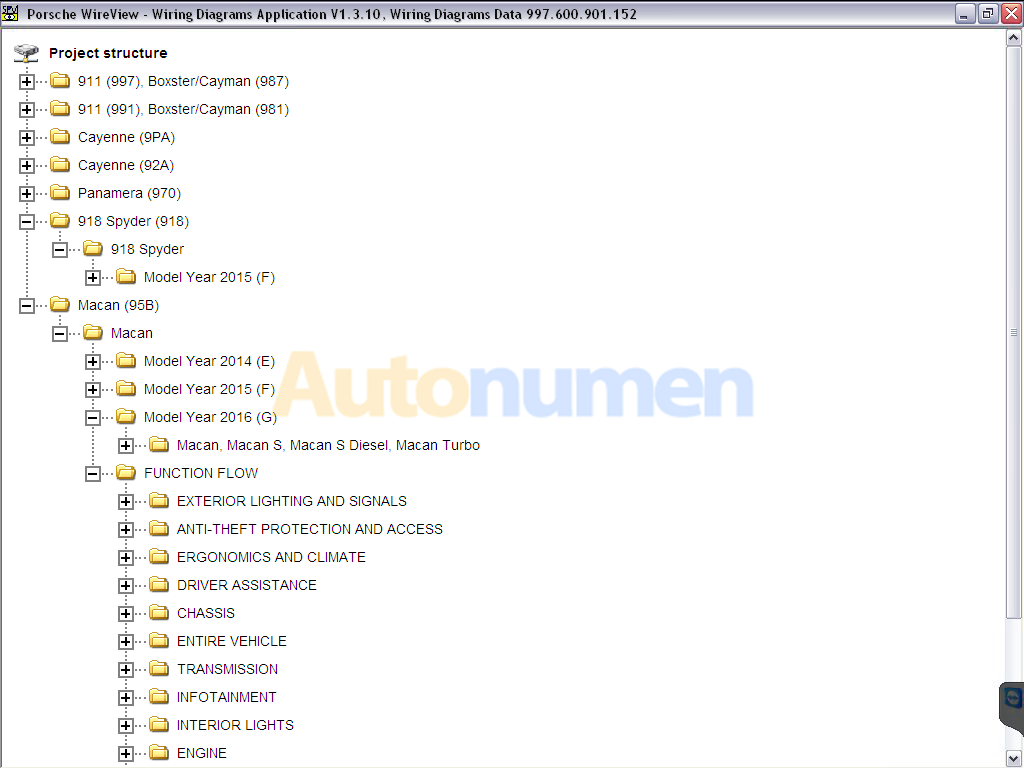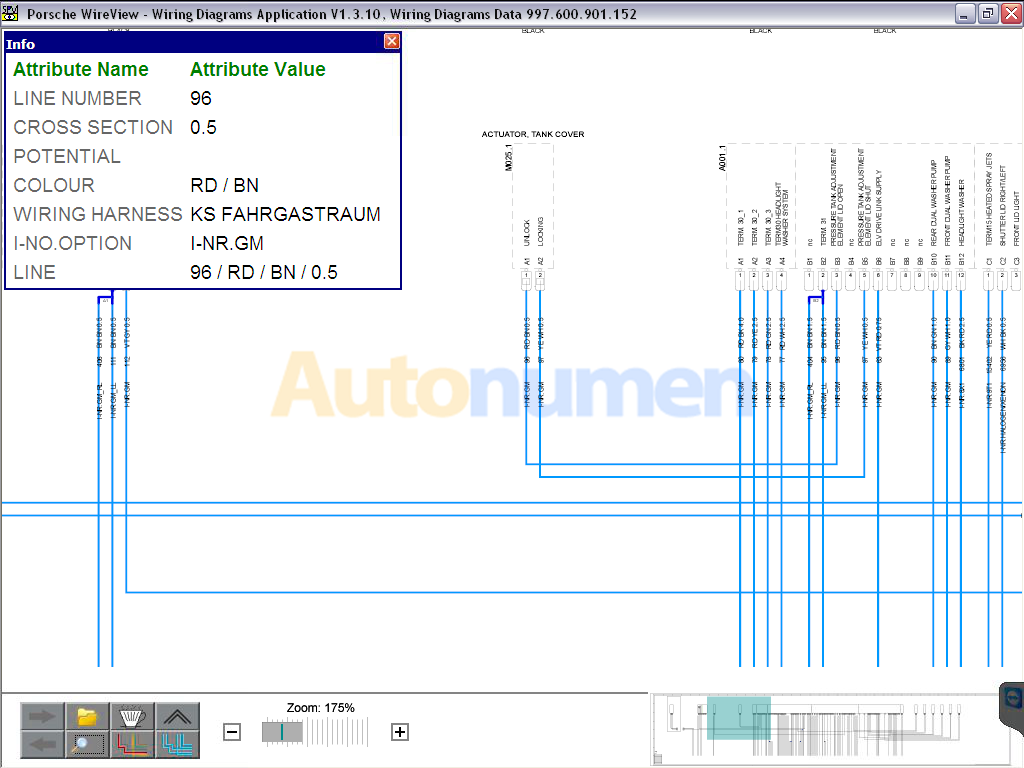 If you need this version update DVD, please click here.
You can also find other options in our online shop.