Difference Among Mercedes Star Diagnostic Tool MB Star C3 C4 C5 C6
Mercedes Star Diagnostic Tool newly update to MB Star C6.There are many star diangostic tool in the market.Many customer may dont know how to choose. Bellow, OBD2tool tell you the difference among MB Star C3 C4 C5 C6.
Mercdeces Star Diagnosis C3 MB Star Compact 3 Star C3
Mb Star C3 is much better for the old Mercedes Benz and support truck speed limited function (other tools cannot do it). Star C3 software is 2018.12 now stop update anymore so that it cannot support SCN Coding.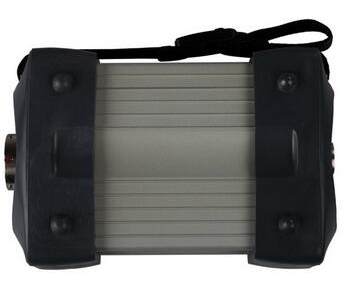 MB SD Connect C4 MB Star diagnosis Compact 4
MB Star C4 is the hot sell baby Mercedes diagnostic tool with low price and strong functions work stable.MB Star C4 with vediamo and DTS Monaco software support offline programming and can support online SCN coding with dealer account.MB Star C4 software is keep in update but it cannot support DOIP prototol.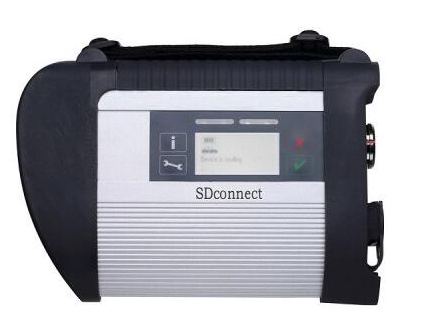 Mercedes C5 Star Diagnosis MB Star C5 for Cars Trucks with DOIP Protocol
Original MB STAR C5 Mercedes C5 Support wifi connection and latest Xentry SSD Software installed well in Mercedes C5.SD Connect C5 including DOIP protocol and work with new W222 Mercedes.MB Star C5 support online SCN coding with dealer account.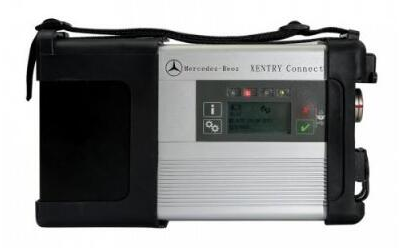 VXDIAG Star Diagnosis MB SD Connect C6 MB Star C6 with DOIP&AUDIO Function
Star Diagnosis MB STAR C6 VCI is the latest interface for For Mercedes & SMART vehicles can replace MB Star C4/C5 .SD Connect MB Star C6 Pass-through Interface support DOIP&AUDIO function and Support SCN Coding.Multi-language VXDIAG Star Diagnosis Star C6 work for Mercedes Benz & Smart vehicles up to 2018 year.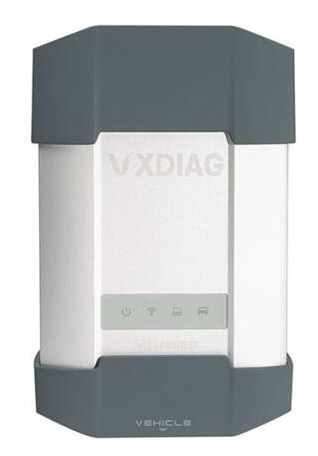 Summary:
Mb Star C3 is old and Star C5 is expensive, NB Star C6 is not quality is not good as Star C4,we recommend you to use the MB Star C4. MB Star C4 cover all the functions of MB Star C3 C5 C6 except the DOIP protocol. It is a value to own one.