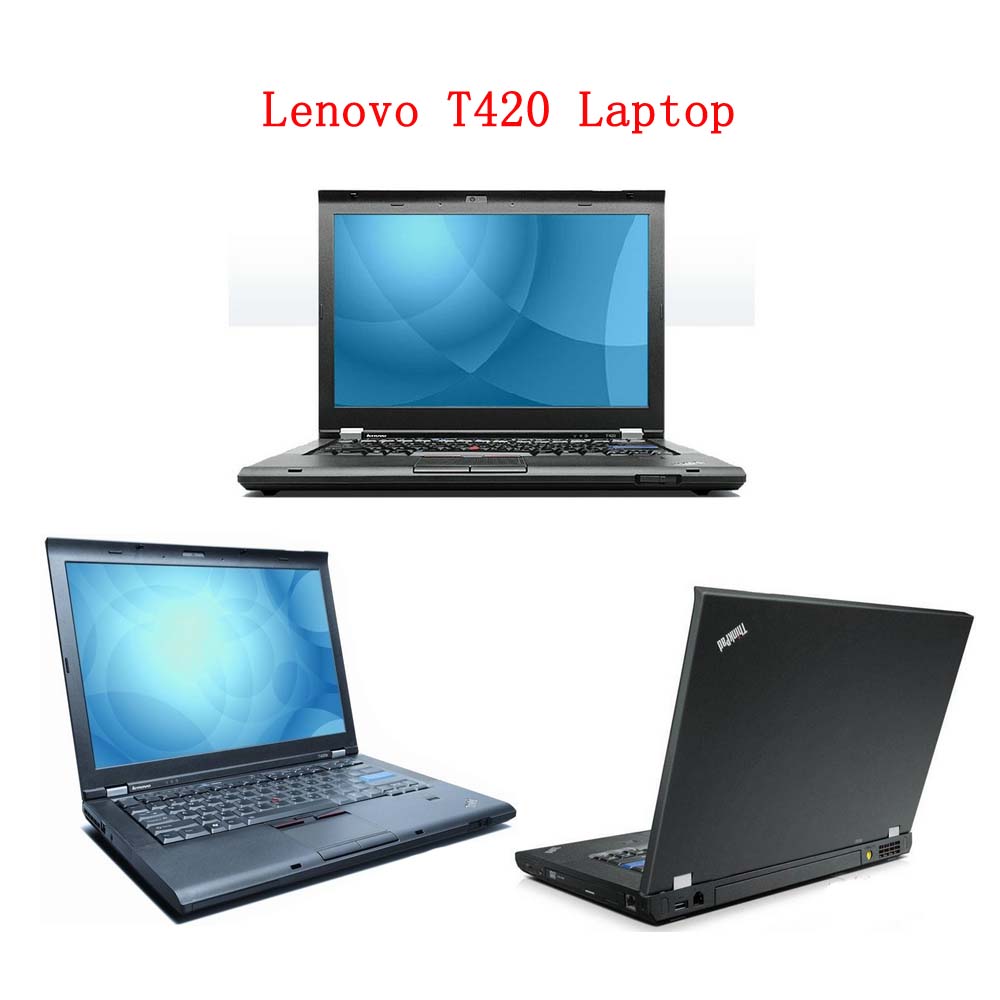 Beginning in May, John Deere will make its self-repair Customer Service ADVISOR (CSA) diagnostic service tool available to customers and independent repair shops for purchase from the JohnDeere.Store.com online store. CSA will also continue to be available through John Deere dealerships. Deere says it also plans to release an enhanced self-repair customer solution in 2023 that features a mobile device user interface and the ability to download secure software updates straight to embedded controllers in select equipment with 4G connections.
"Customers with connectivity already receive proactive maintenance through over-the-air software updates and diagnostic code information available to their smartphone," says Luke Gakstatter, John Deere senior vice president of aftermarket and customer support. "The next step for us to digitize and enhance the repairability experience is to enable customers themselves to remotely download secure software updates to controllers."
Customer Service ADVISOR
According to Deere, CSA allows farmers and repair shop technicians to connect to equipment via an electronic data link (EDL) to clear and refresh codes, take diagnostic readings, and perform limited calibrations. Expanded availability to CSA stems from customers' desire for greater autonomy in managing their equipment, Deere says.
Other Deere self-repair resources include manuals and access to replacement parts, as well as the proactive Expert Alerts monitoring system and Service Advisor Remote, which allows dealers to remotely analyze diagnostic trouble codes in near real-time to spot issues.
"We hope John Deere customers are pleased about the expanded access to diagnostic information they will get with Customer Service ADVISOR available in the online store," says John Deere Director of Aftermarket & Customer Support, Denver Caldwell. "And we're even more excited about what's in the pipeline regarding repair. When customers see what we have planned, I think they are going to feel more empowered on top of the offerings that are already in place."
Find John Deere Farm Equipment
Autonumen.com offers tens of thousands of new and used John Deere farm machines for sale, as well as a huge selection of Deere parts.