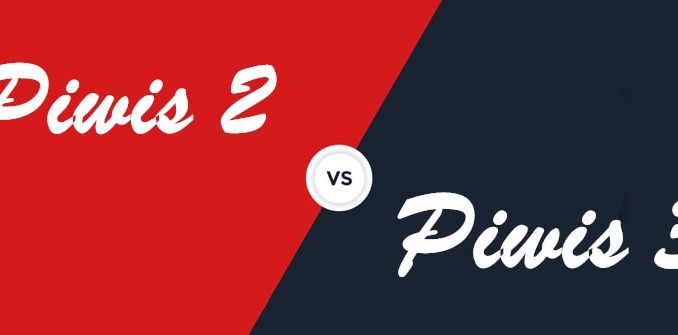 Piwis 3 has been released as a new diagnostic and programming system for Porsche vehicles since 2000. Many users of Porsche cars requested Piwis 3, and those who had not yet encountered this system wondered what the difference is and whether they could use Piwis II with the Porsche Piwis 3 software. We reviewed these two models of the Porsche diagnostic system and will tell you more about the difference.
Piwis 2 or Piwis 3: what system purchase
Porsche Piwis 3 is a new diagnostic system and is an upgrade from the previous Piwis II system. Well, we used to the fact that if some equipment is upgraded, it means that it is much better and it has more functionality than in the foreseeable version. Is it really so, the Piwis 3 license complex supports coding, diagnostics, programming of new models, the adaptation of models after the 2018 release. This system also supports all previous models with which the Piwis II system has previously worked. Now few words about the Piwis 2 interface. If we compare the Piwis 3 Porsche interface, it may seem flimsy and flabby, in contrast to the more reliable Piwis 2, and we`ll tell you why.
What features does Piwis 3 replace Piwis 2 with?
Piwis 2 is not a bad model of a Porsche diagnostic system, but second to Piwis tester 3 with such functions:
1.Diagnostics of all electronic systems and units of the car. Piwis 3 tester for sale can communicate with control units. This allows you to read the event memory, search, encode, identify and work with program modules, change the communication of the drives.
2.Drive link/test function. With this function, you can view the drive links of the control units. You can change their parameters and test individual control units.
3.Read and delete errors. Guided Fault Diagnostics generates a test plan for a DTC and selects the best test sequence.
4.Use component drawings.
5.Produce ECU coding and programming. Piwis III can encode values ​​automatically or manually. You can choose to auto-encode, or set custom or factory settings.
6.Keeping a log. Another feature introduced in the Piwis 3 recent version is to enable logging for diagnostics, Guided Fault Finding (GFF), and instrumentation applications. You can set the parameters for permanent logging, or temporary.
7.Wiring diagrams application and measuring equipment interface.
In this sense, we can only state that the Piwis tester 3 will help to carry out professional diagnostics of all models of the Porsche brand. The program interface is multilingual and supports several languages, due to which the use of the Piwis 3 original system will provide comfort and ease of use.