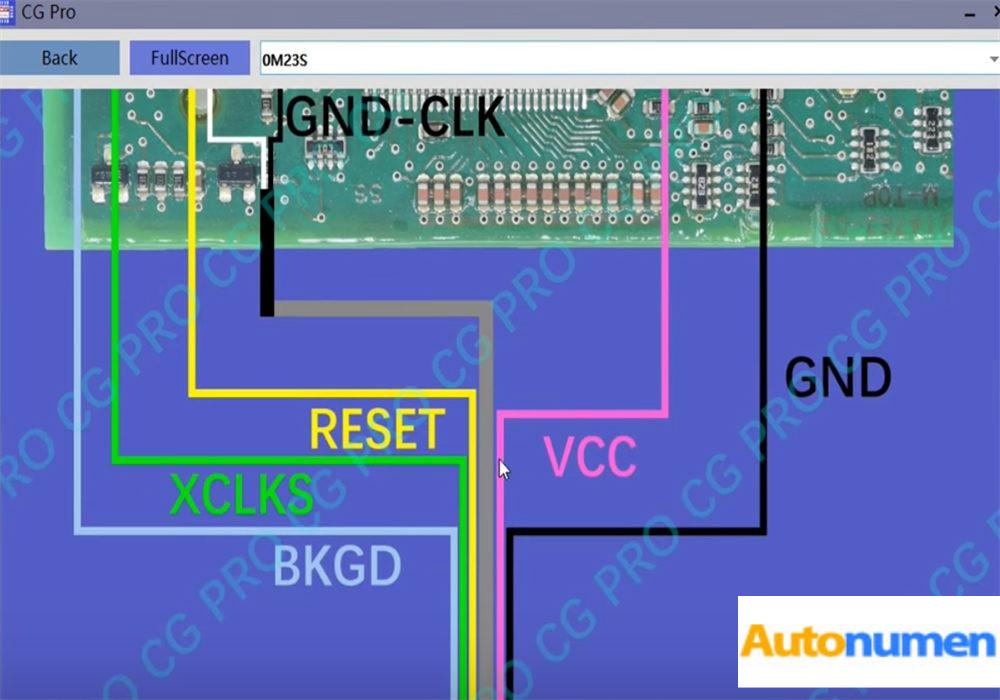 How to read BMW 5 Series 2006 CAS3 by CG Pro 9S12. Here is the steps: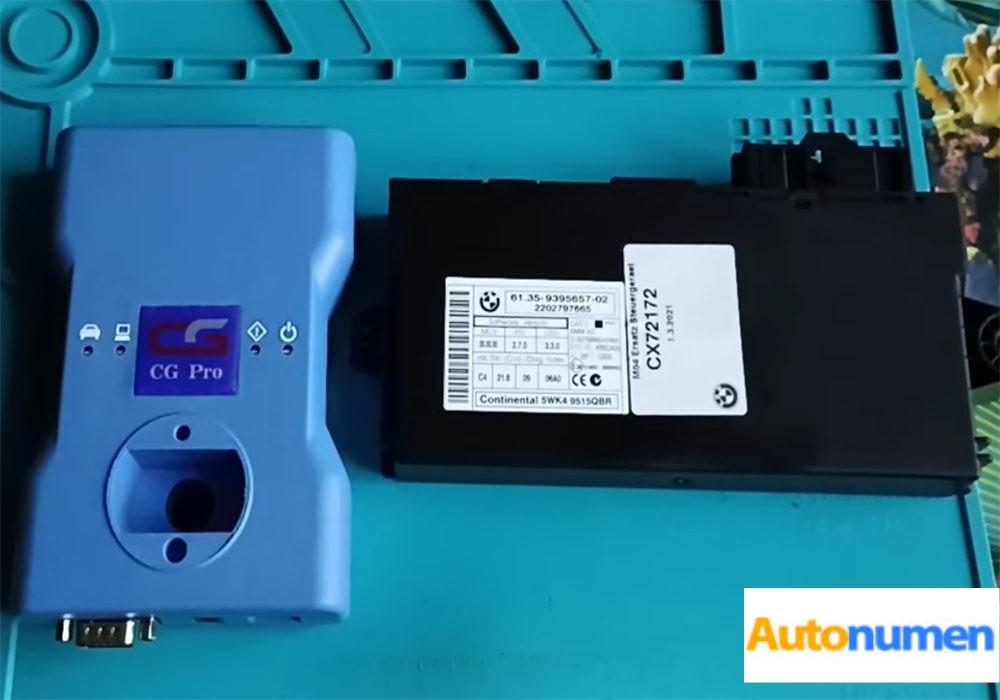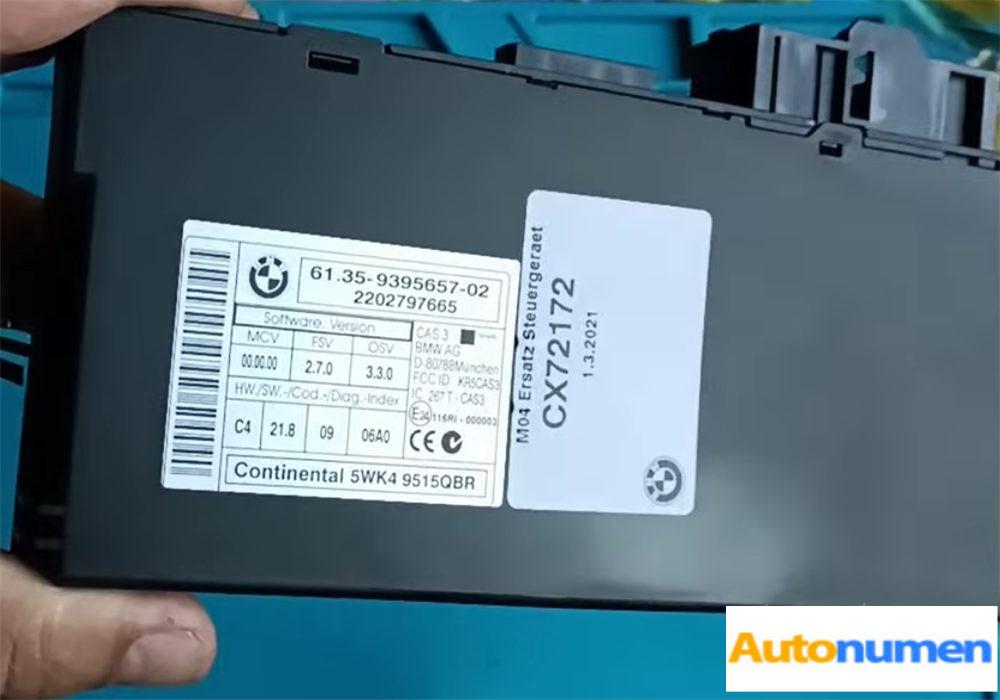 Connect CG Pro 9s12 programmer to computer via the USB cable and plug the power supply
After connection, open CG Pro software
Then select immobilizer, BMW, CAS3-0M23S
You should read the chip with the mask which you have.
I connect my programmer and CAS3 module by the wiring diagram in the software
Then click read to read out the original EEPROM data and backup.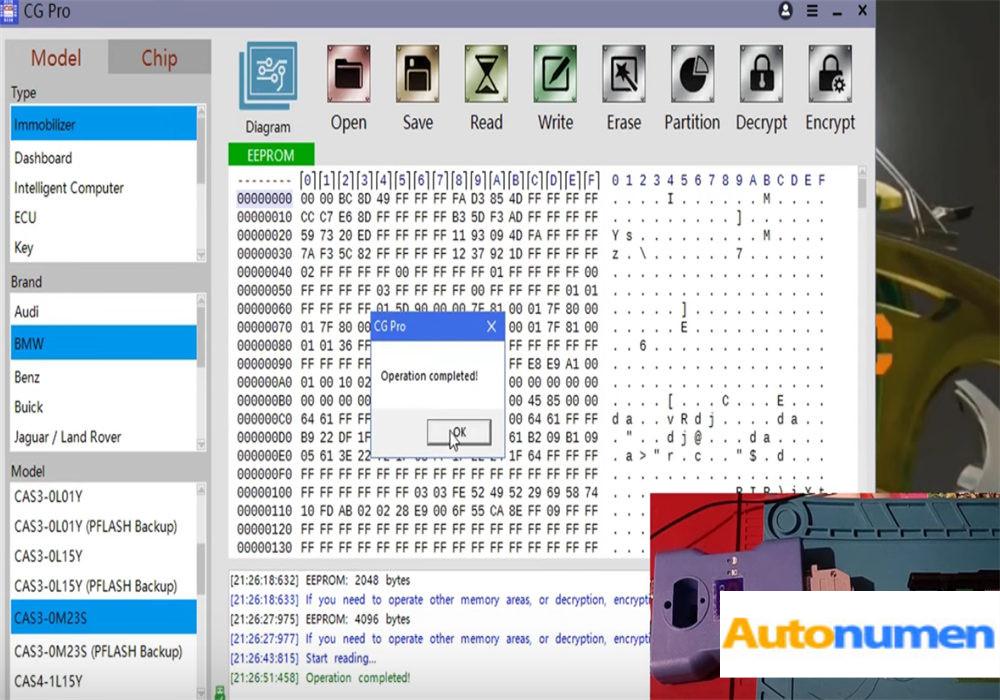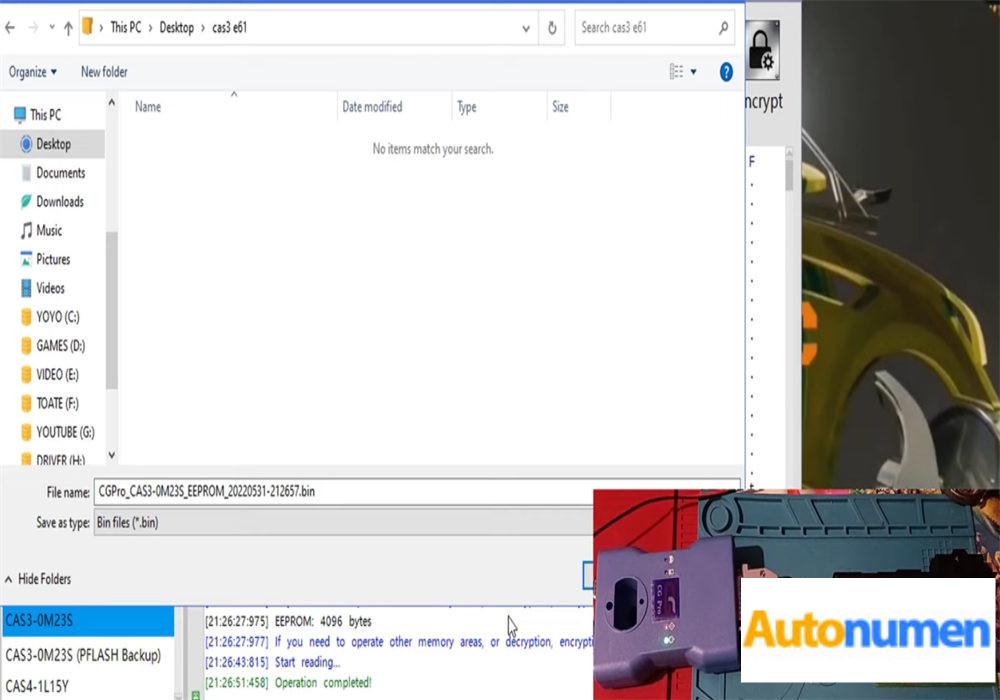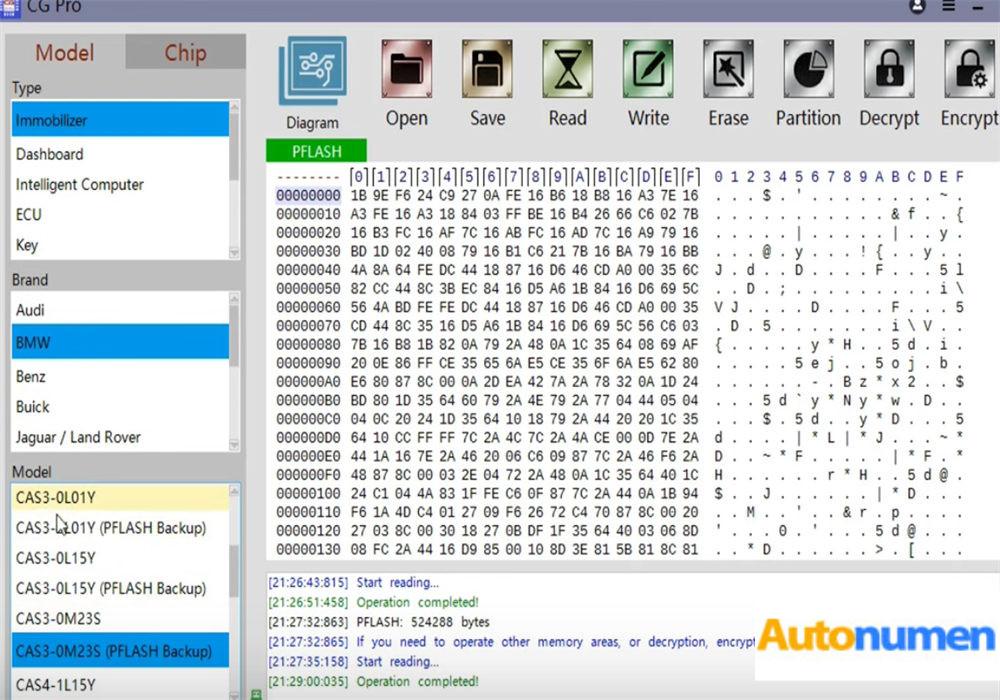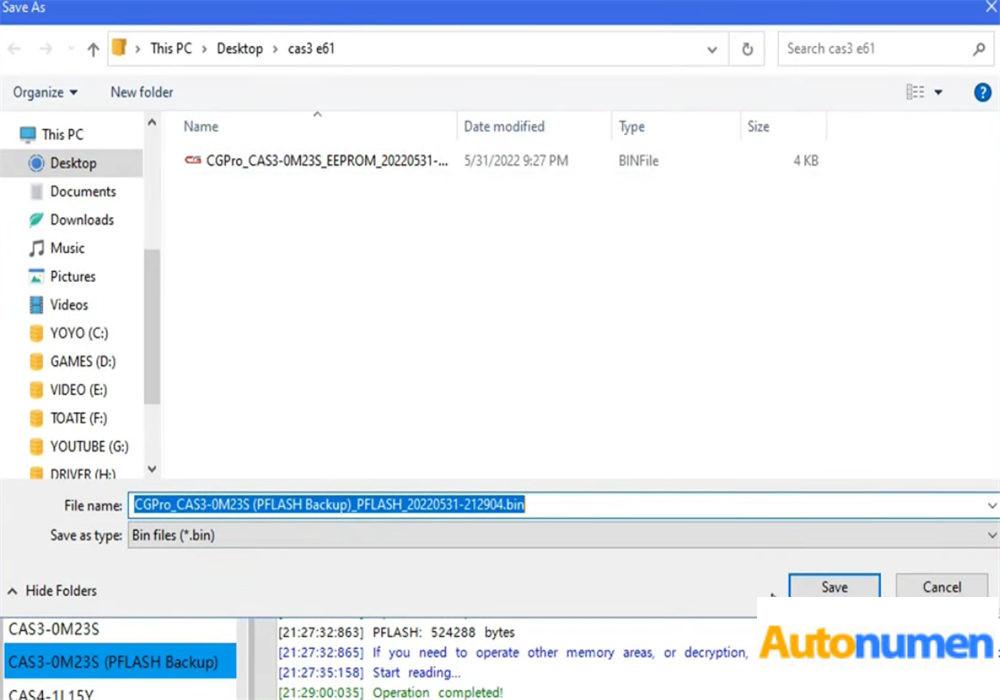 It will take a little bit longer. But the list can do its job and this is most important pay attention also when you solder the wire. This CG Pro 9s12 programmer has the diagram which is included in VVDI or Xprog original, that's the reason that I really like it.
The diagram will tell you to use the DB25 adapter and tell you where should solder these cables and which color you should use.
In my case I didn't use the VPP cable, it's not necessary to use.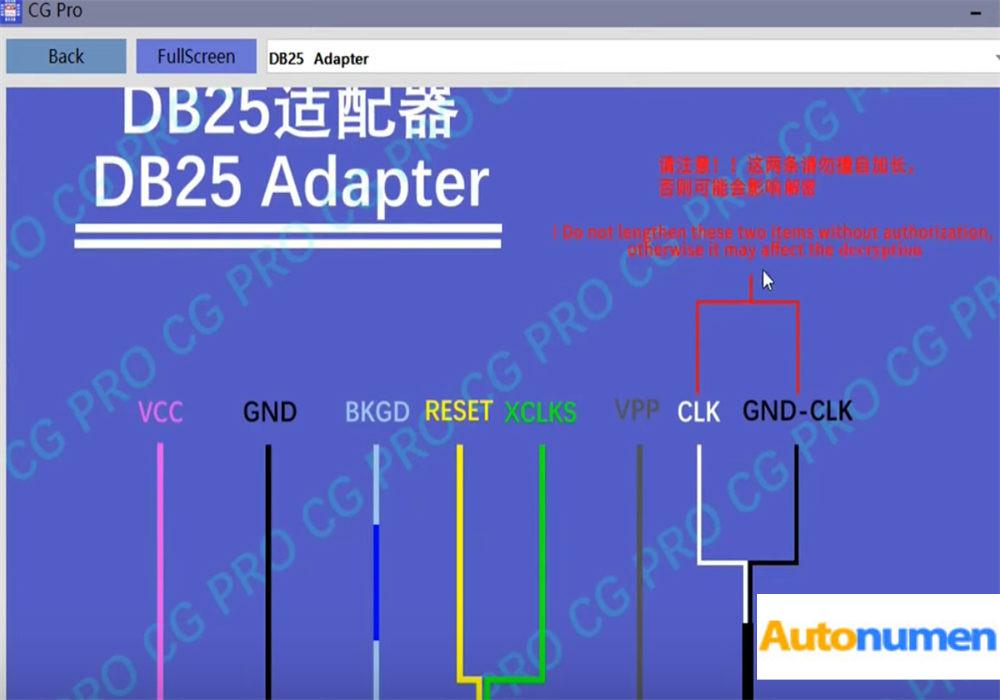 You also can see how we can solder on the mask. You have also the button for the full screen.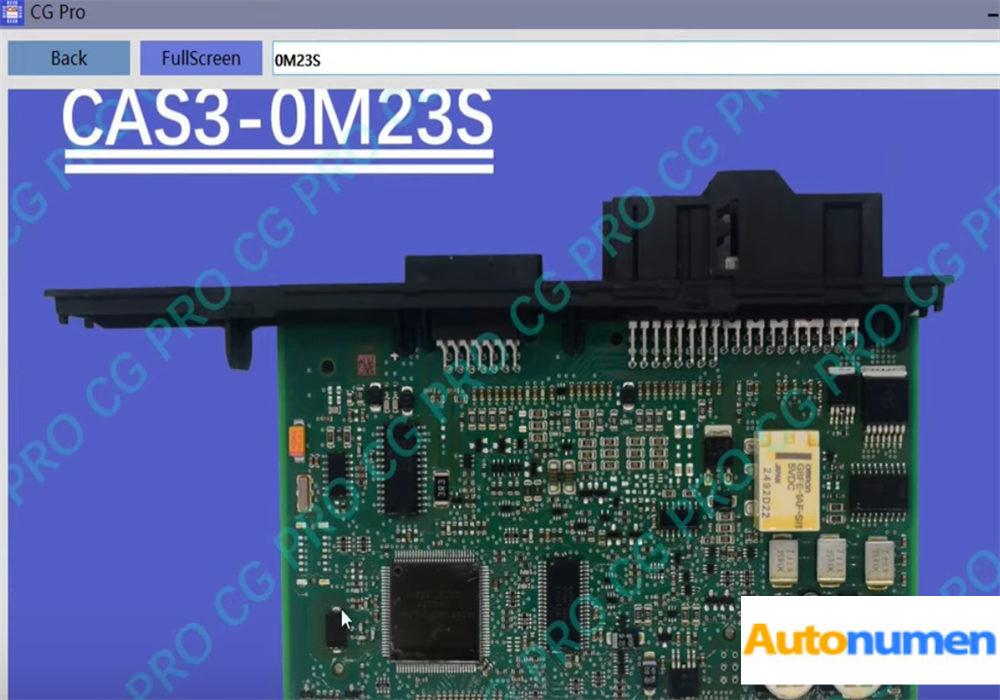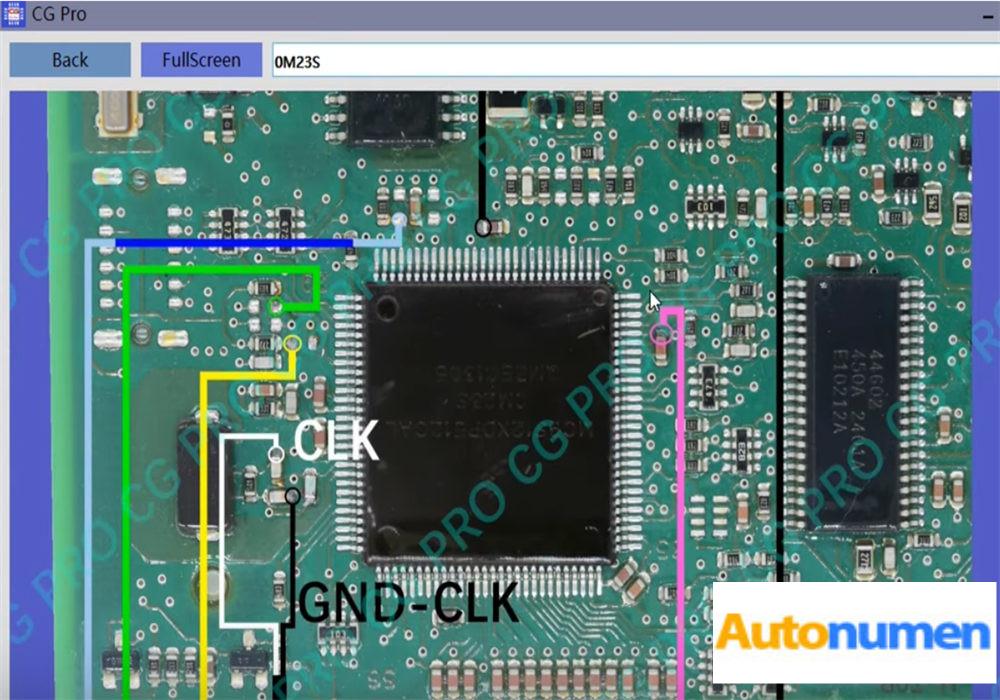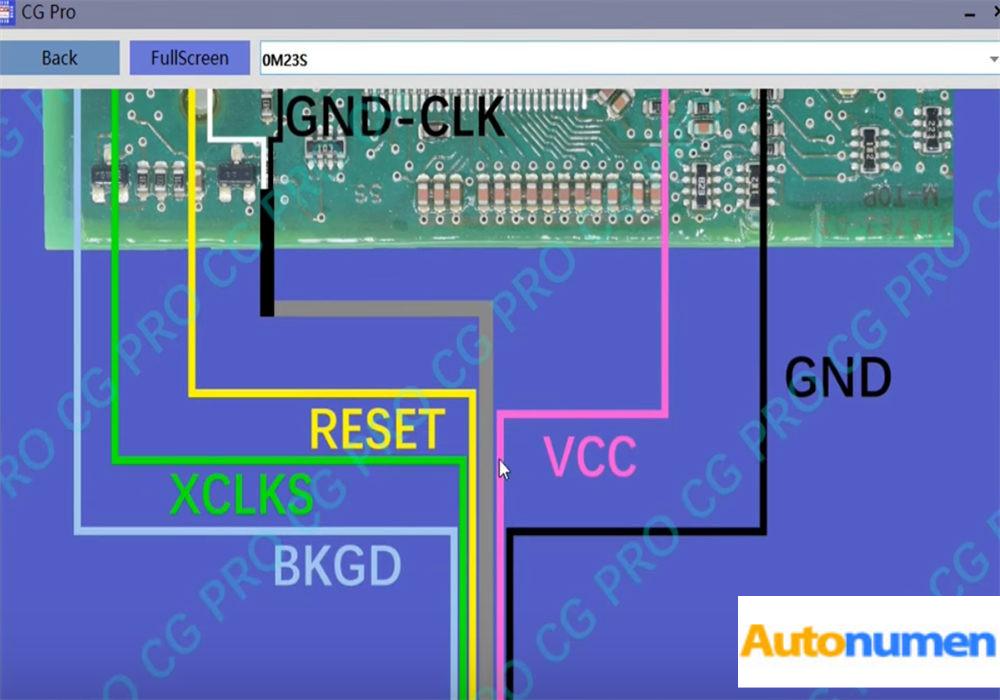 It's simple and very easy to use this CG Pro programmer which has a lot of information.