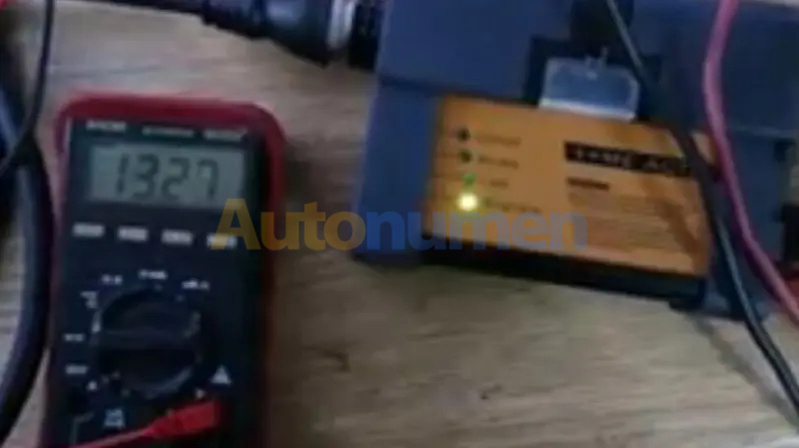 Issues I met:
There is some problem with my BMW ICOM A2. I mean, when voltage is higher then +/- 13,4V, ICOM A2 will restarts. When I start engine ICOM, ICOM restarts and fails to LAN connection, so that I can't do live data diagnosis. And I tried to update the firmware, but problem still cannot be solved.
Bro's solution:
A bro had the same problem as mine and told me to disassemble ICOM A2 to change an element.
My ICOM A2: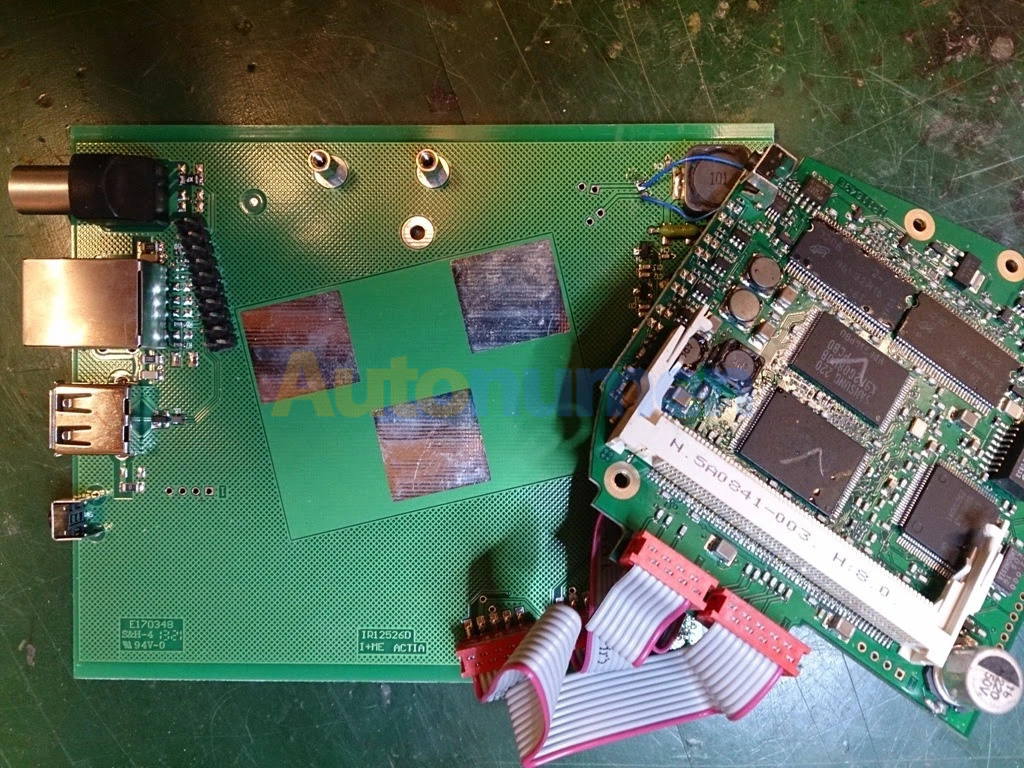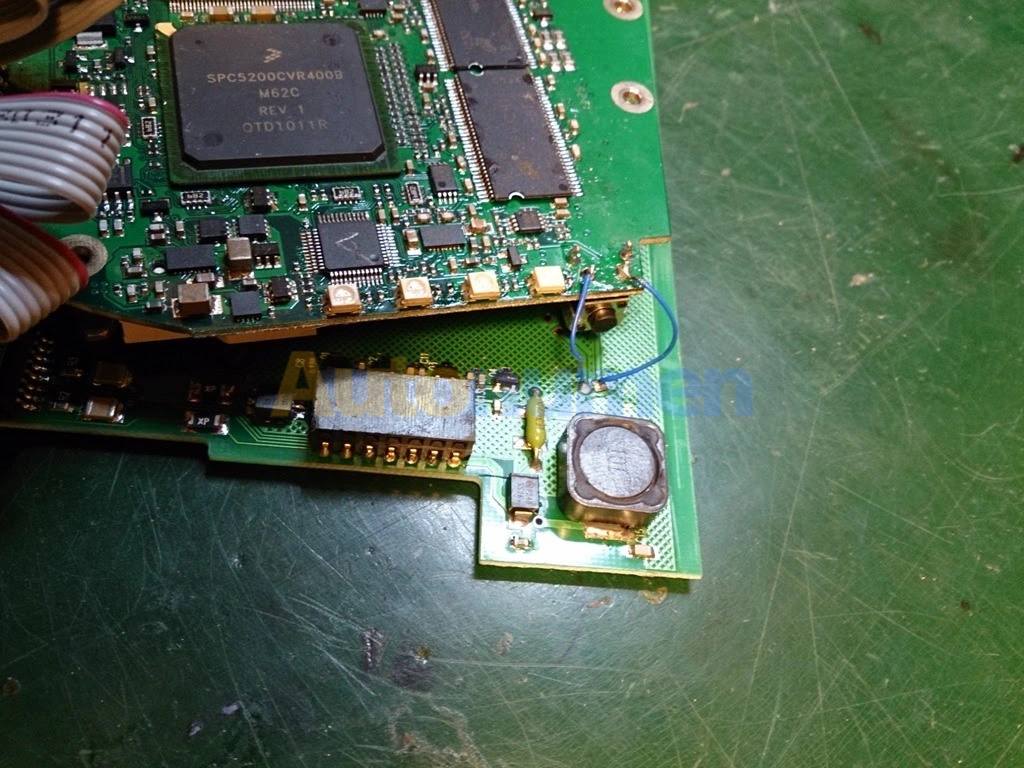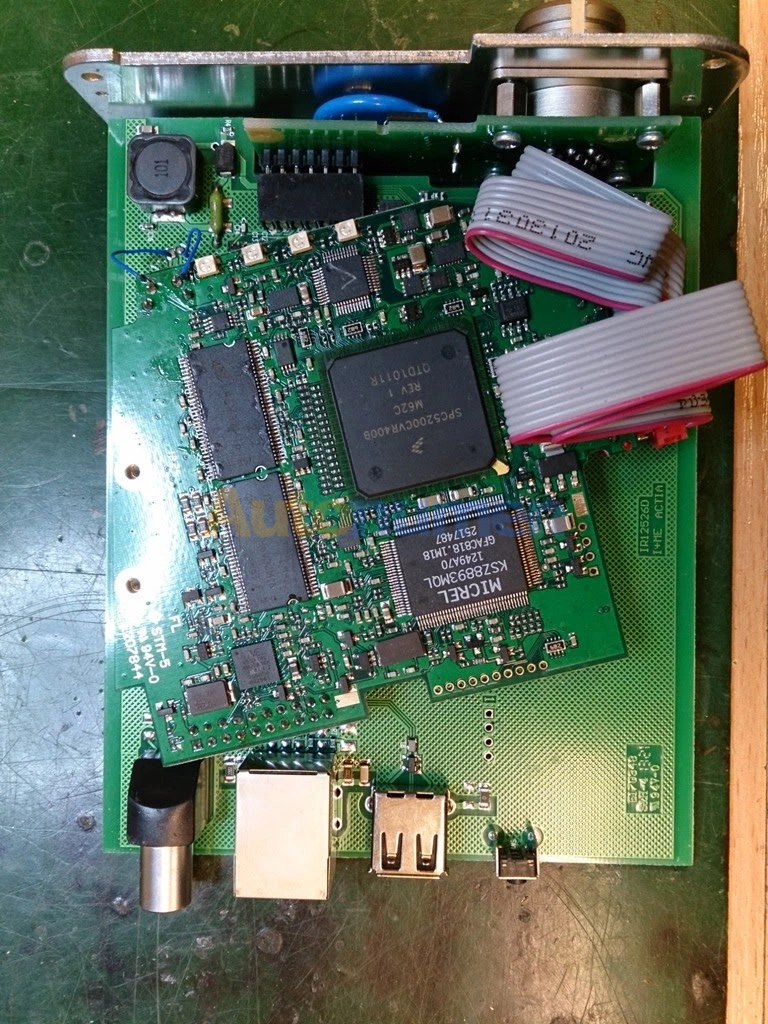 Which part should be removed?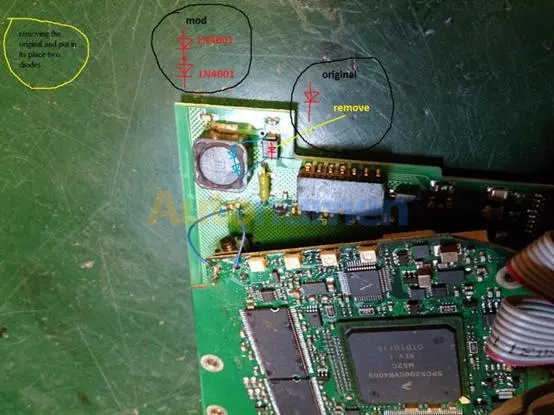 Remove the original part circled in the pic and put two diodes in the place. Then assemble ICOM A2, and it will works well for excellent online diagnosis for BMW 730.
Hope this help you also.