Are you looking for the best possible tool for your Allison Transmission Diagnostic needs?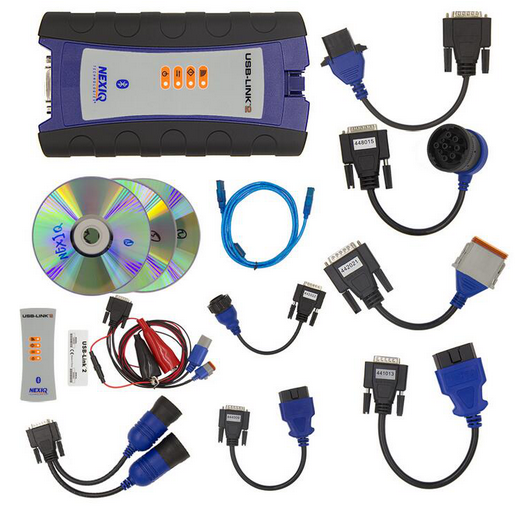 The NEXIQ USB Link 2 is the most popular adapter, and it has been tested & certified to work with the Allison DOC software.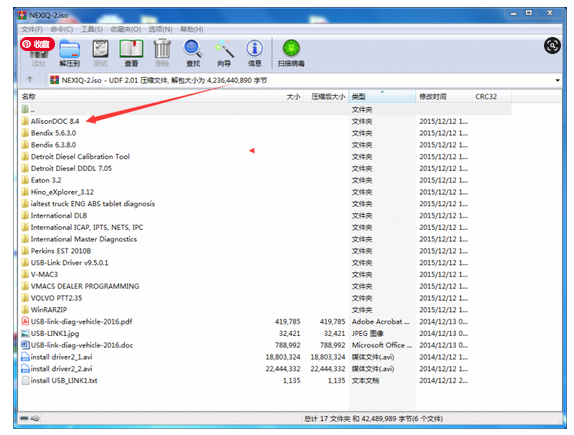 The Allison DOC Software version 8.4.
The Allison DOC Software provides you "dealer level" diagnostics. The software never expires, and there are no annual renewal fee's.
Here are some things you can do with it:
1.Reset adaptive shift
2.Parameter and feature adjustment
3.Accurate problem diagnosis
4.Complete wiring diagrams and sensor location maps
5.Step-by-step troubleshooting information
6.Fault tree information
7.Fault code and symptom based diagnostics
8.Transmission diagnostic tests
9.Reset maintenance indicators
By the way, NEXIQ-2 USB Link Packed Software and Application with these.
– Allison (Included!)
– Bendix 6.3.8.0 (Included!)
– Detroit Diesel DDDL 7.05 ((Included!)
– Detroit Diesel DDCT (Included!)
– Detroit Diesel Calibration Tool (Included!)
– Eaton Service Ranger 3.2 (Included!)
– International DLB (Included!)
– International ICAP, IPTS, NETS, IPC (Included!)
– International Master Diagnostic (Incluided!)
– Meritor and Wabco Diagnostics (Included!)
– Cummins Insite 7.5 (Included!)
– Hino 2.0.2. (Included!)
– Caterpillar 2.0.1.0 (Included!)
– Perkins EST 2010B (Included!)
– V Macks 2.6.12 (Included!)
– V Macks Dealer Pro (Included!)
– Volvo VCADS 2.35.10 (Included!)
– Toyota Techstream for car (Included!)
The Nexiq 2 kit includes:
NEXIQ-2 usb-link  main interface
441013 ; OBD II Adapter
444009 ; J1962 OBD II Adapter
402048 ; 6- and 9-pin Deutsch Adapter
442022 ; Volvo 14-Pin Adapter
442020 ; Volvo 8-Pin Adapter
442021 ; Komatsu 12-pin Adapter
448015 ; CAT 9-Pin Adapter
441033 ; 3-pin Deutsch Adapter(with male and female connector)
USB cable
CD
This item is make in China with cheaper price. If you are interesting in buy this tool, Please check this link to place an order : https://www.autonumen.com/goods-5195-NEXIQ-2+USB+Link++Software+Diesel+Truck+Interface+and+Software+with+All+Installers.html