1. Prepare 6 common AA batteries of 5. Then install the battery by following the Manual of How to Install Battery for MB SD C4. (Notes: The batteries need to be new with fully charged.)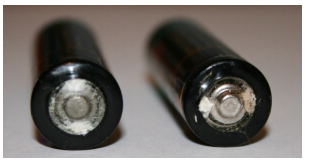 2. Connect the MB SD C4 interface with the computer by green cable. Then use the OBD cable to connect the MB SD C4 interface with car. If can not connect car, please use the OBD 12V power supply to take place of car.
3. Open the DAS software. Then check those 3 files Update_automatic, Update_manual, Update_Special from the C:\programm files\SDconnect Toolkit. If the name of the file is not right, please correct it.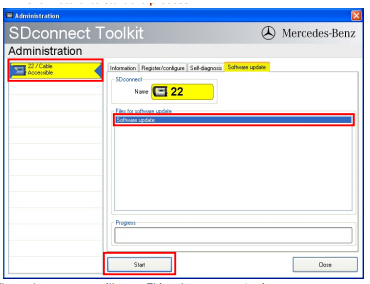 4. Restart the computer.
5. Start to update MB SD C4 firmware by following " MB SD C4 Firmware Update Instruction".
If there is any problem, please feel free to contact me by service@autonumen.com
More details, please check on:
https://www.autonumen.com/goods-335-MB+SD+Connect+Compact+4+Star+Diagnosis+Tool+Plus+Dell+D630+Laptop+Latest+Version.html
​
Focus On OBD Tool Since 2008
Wechat/WhatsApp:(+86)15815514521
Email:service@autonumen.com
Website:www.autonumen.com