This Cummins adblue emulator could be used to disable SCR system for Cummins trucks. As a plu-in device, it is truly user-friendly. But how to install this device ?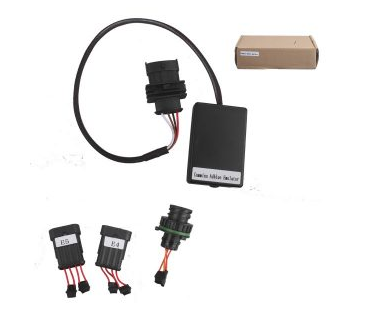 Today, autonumen.com would like to share this installation guide with our customer.
1, Before installation, please switch off the ignition for the Cummins truck.
2, Replacing the dosing dump as shown in the picture.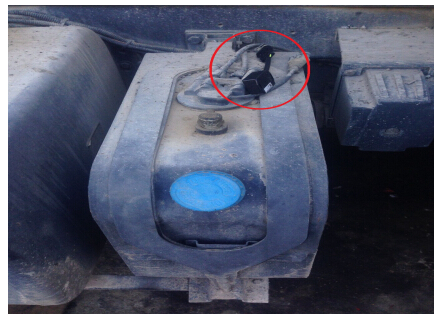 3, Insulate the connector of the dosing pump and let dosing pump to be idle socket.
4, After the above steps, check the level indicator.
5, Disconnect the nox sensor connector and connect the AdBlue emulator.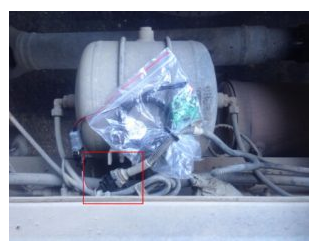 6, Switch on the truck, if there is no error message in the dash lights of the truck, then whole installation is completed.