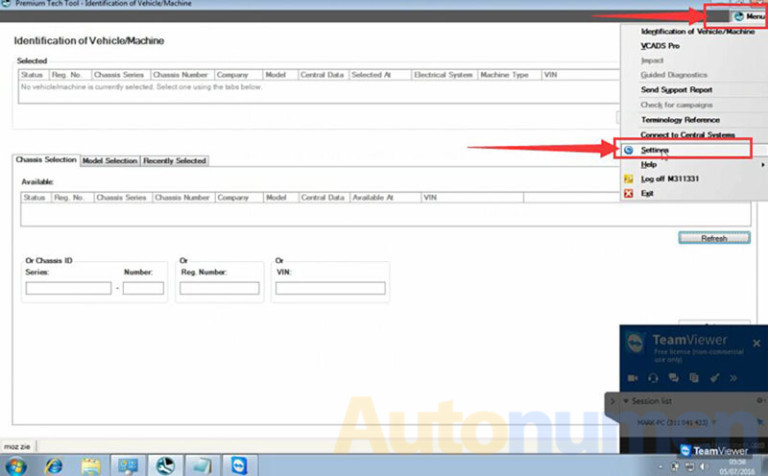 Volvo 88890300 Vocom is professional diagnostic tool for Volvo/Renault/UD/Mack Truck.You can do diagnose, test, calibrate, and program a product like a vehicle, engine, or a machine.
We have 2 versions Volvo Vocom on Autonumen.com,here we introduce WIFI version,how to set WIFI for volvo vocom.
Step1:
Connect Volvo Vocom with computer via USB cable.
Start PPT software
Click on [Menu] and click [Settings]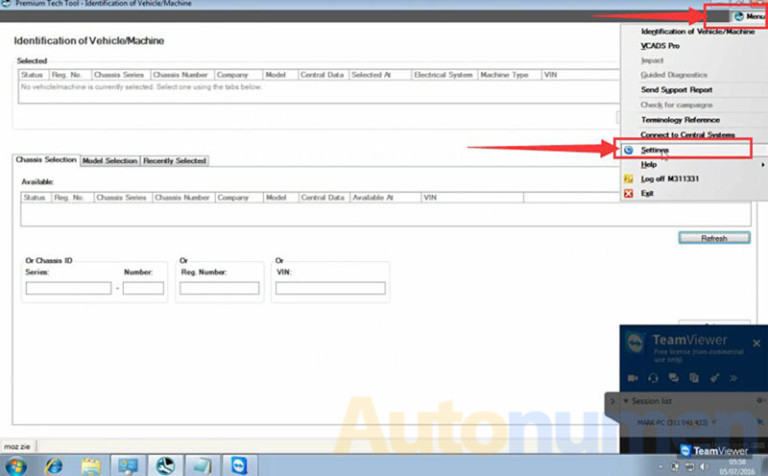 Step2:
Click [Communication unit configuration]->[configuration]
And choose [USB+Directly to Communication unit]
Click [Direct]->[Restore default values]->OK-> [Apply]
Step3:
Click OK then Disconnect USB cable.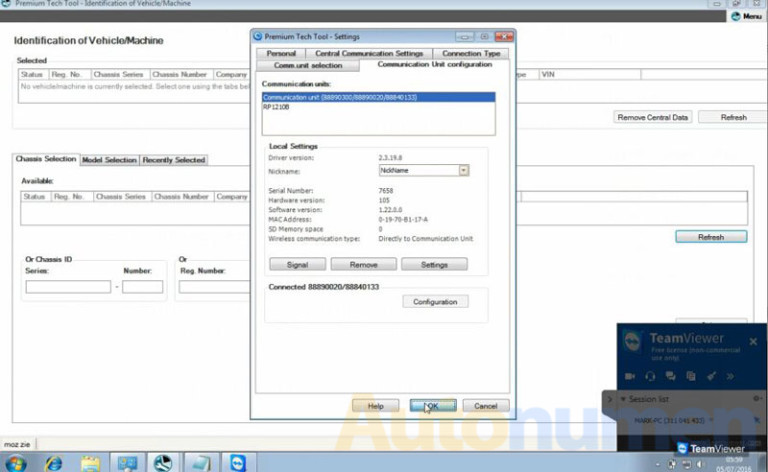 Step4:
Go to [Settings]->[Comm.unit Selection]->[Communication unit 8889300 ….Nickname], then click OK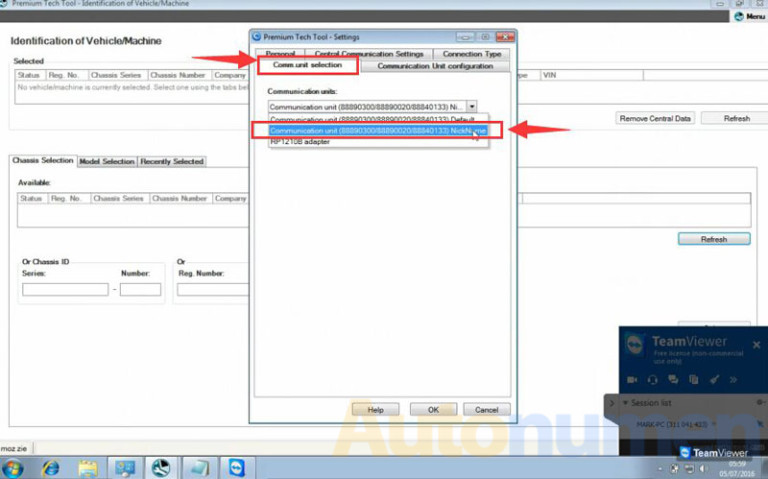 Done! Now your can use signal get wireless signal.
For more info about Volvo Vocom 88890300, click here:https://www.autonumen.com/goods-6914-Volvo-88890300-Vocom-Interface-Truck-Diagnose-Tool.html