JLR-IMMO key programmer has been newly published by Lonsdor company. And it is in stock on Carkeydeals.This programme is a IMMO device for Jaguar and Land Rover. It's designed to program car keys and applicable to above 95% of Jaguar and Land Rover models currently (VPW protocols of Jaguar's old model is unsupported). Here i want to show you how to bind and activate your Lonsdor JLR-IMMO.
Step1 Register
Go visit http://u.lonsdor.com/jlrimmo/login.
Click【Register】and follow prompt messages to complete registration( as shown in below image 2), then log in.
Note: If you ever bound Lonsdor product, please directly type your account, password and verification code to login.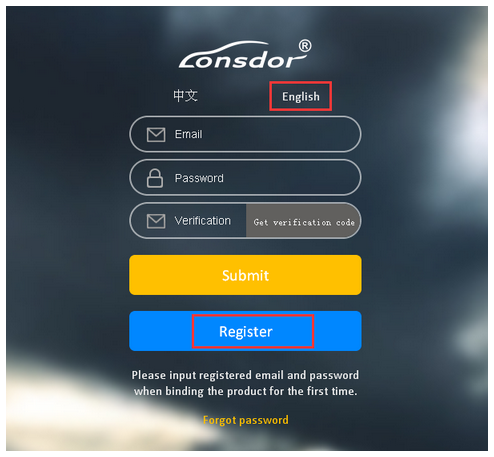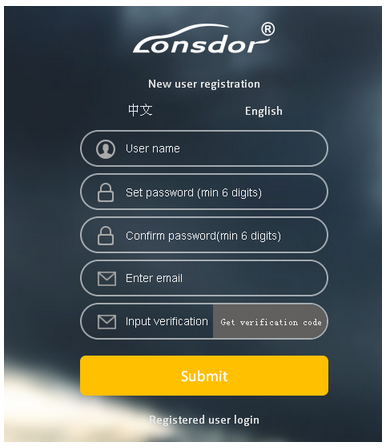 Step2 Bind device
After successfully logged in. Please enter device PSN & registration code as per the prompt, and set device password. Click 【Submit】to bind device.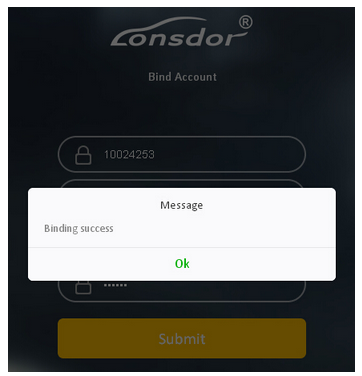 Step3 Activate
After successfully bond the device, go visit: http://u.lonsdor.com to log in.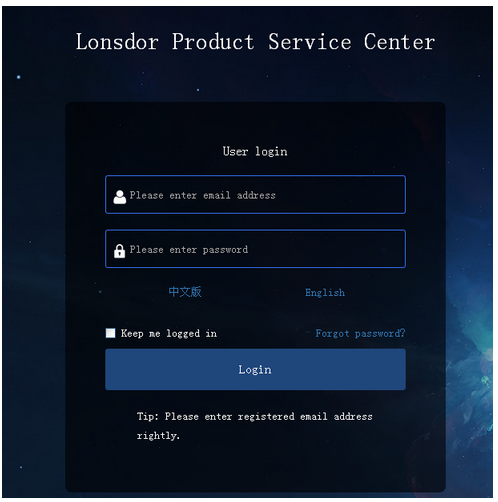 Click JLR-IMMO button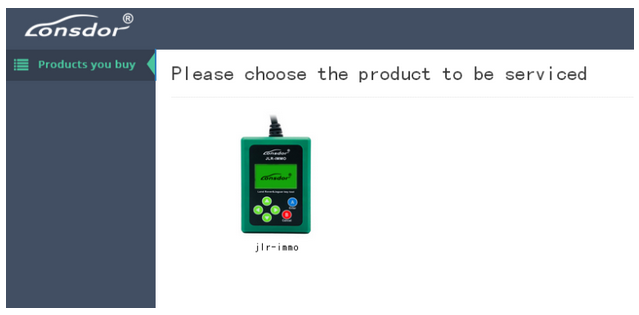 click【Get activation code】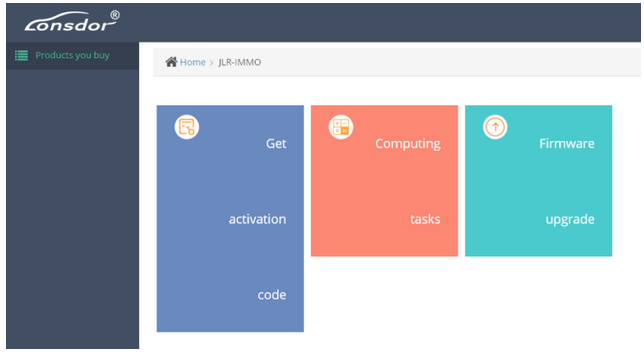 Please be sure that the device PSN shown on the page is consistent with your device. Then Click【Submit】to get activation code.
Enter the activation code to activate your device..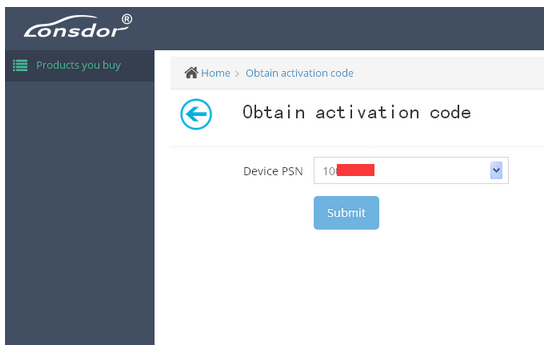 Enter the activation code to activate your device..