Look here, kyotechs teach you to install Volvo software and check controller data using VOCOM adapter.
Data We put the program in the ECU, then we want to see if the ecology is installed correctly or not, now we use the mobile software to see here.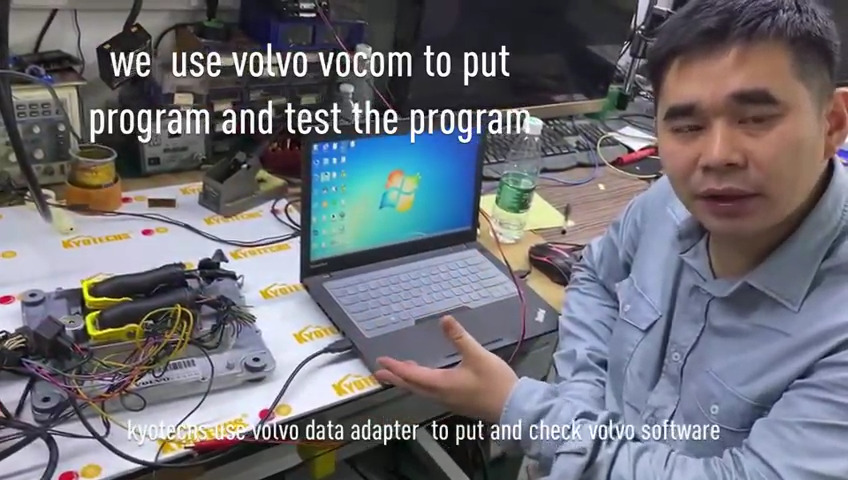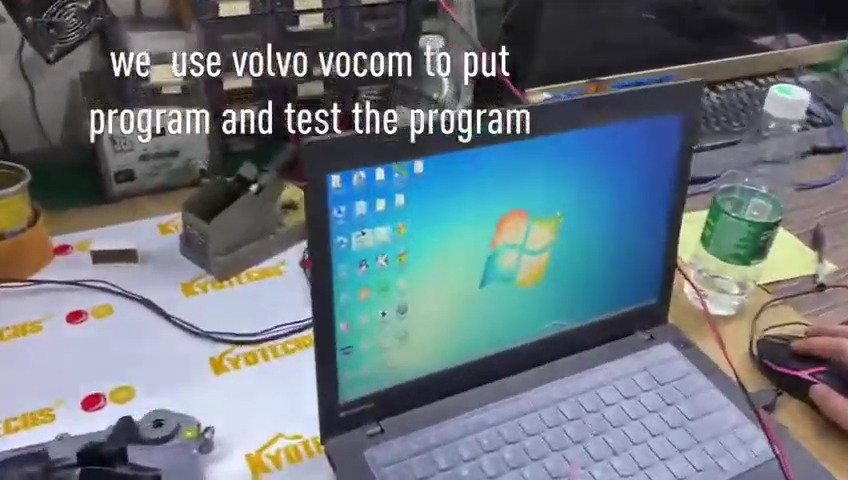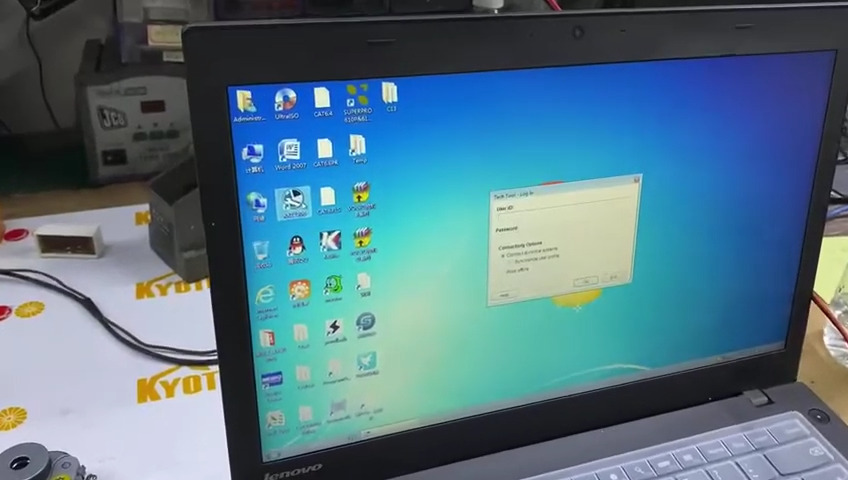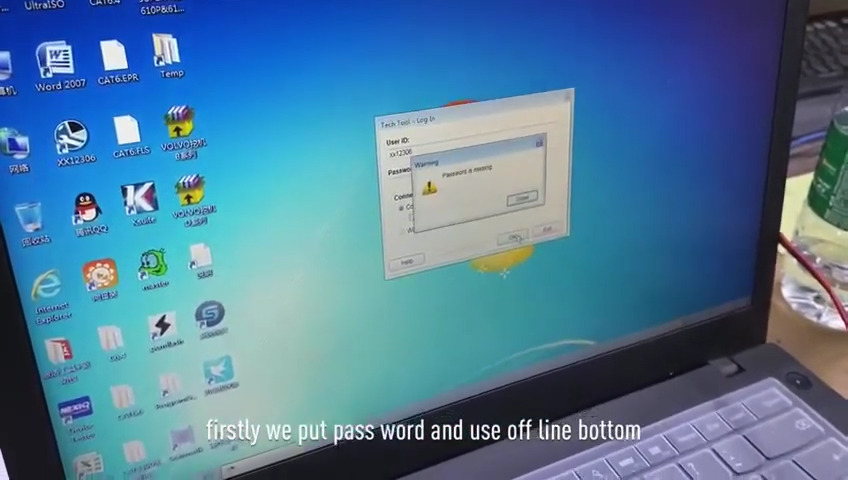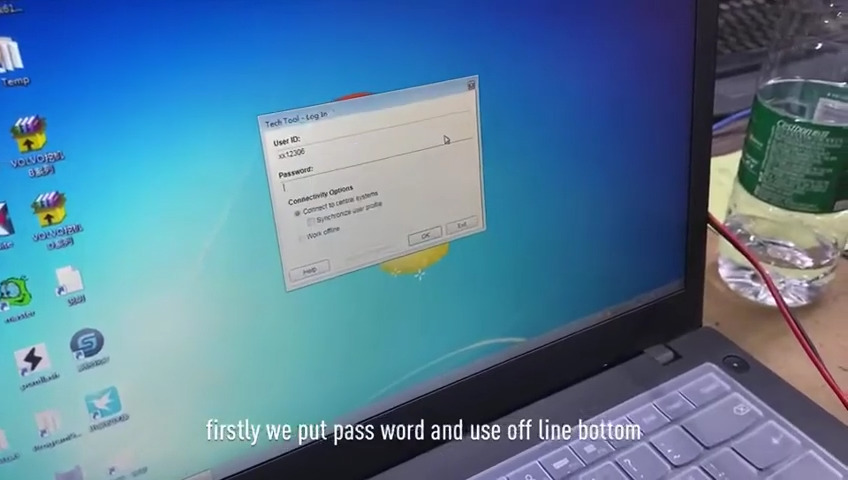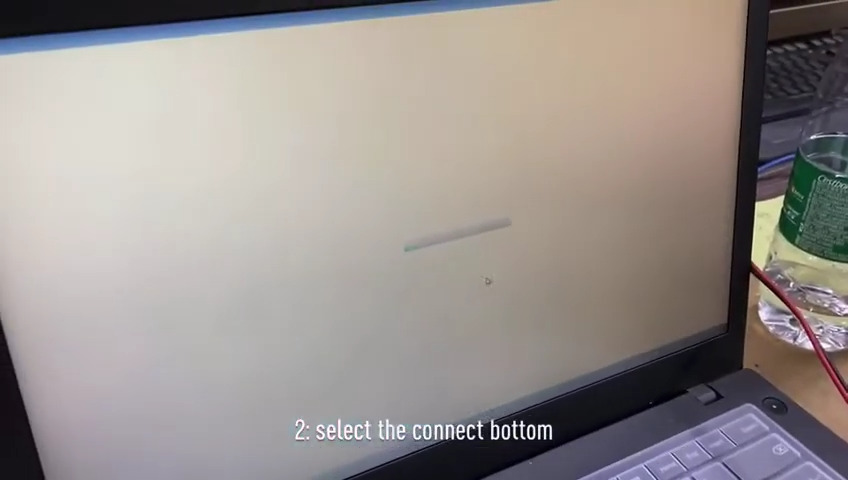 OK, now we use the password.